About Norma Skeete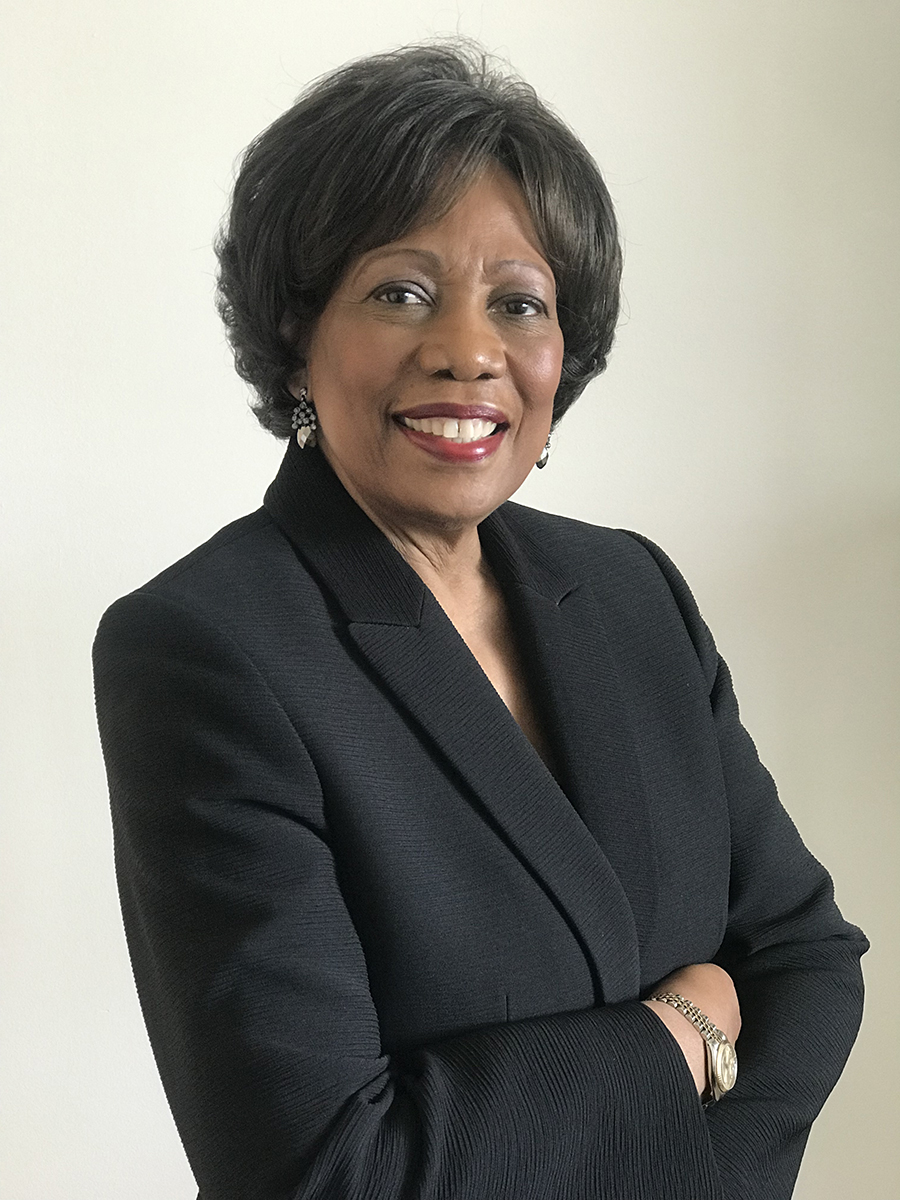 Norma Skeete is a real estate professional based in Arlington, Virginia. She is originally from Jamaica where she acquired her background in business and accounting. She came to the United States in 1980 and began working for the Organization of American States after which she spent two years at a Bethesda accounting firm in charge of small business clients before becoming the Chief Financial Officer for a non-profit organization in Washington, DC.
It was during that time that Norma was introduced to the financial services industry as well as a real estate investment group. She became a member of the real estate investment group which she found extremely educational but remained inactive. Instead, Norma signed on with the A.L. Williams organization, a young financial services company extolling the virtues of Buy Term and Invest the Difference – a catchy phrase for using term life insurance for the protection of one's assets and earning ability while separately investing in the stock market.
To this day, Norma believes that that decision was a seminal moment in her life as she was practicing what she preached while helping others to get on the right financial path and was thus able to, at the same time, show tangible evidence of the importance of taking action. Norma was able to speak from the heart and her passion was real and infectious.
Those were exciting times. The A.L. Williams organization was disliked by the rest of the financial services industry, which it was turning upside down by educating the consumer about proper insurance protection and separate investments, resulting in major cancelled insurance policies and massive withdrawals from savings accounts in the banks and thus losses to those companies.
For Norma, that excitement paled, however, when the impact of her new undertaking became real with the advent of the delivery of an insurance claim check for $250,000 – to a beneficiary who, until she visited the family and made her presentation, would otherwise have only received $50,000 from the whole life insurance policy which was replaced by the term life policy. If there was any doubt about the service that she was providing, it was now totally dispelled. She became more passionate, if that were possible.

As time passed, these experiences became more commonplace for Norma with some clients voicing their joy and amazement at being able to go through their kids' college admissions process without financial anxiety; their measly savings accounts (if any at all) having been replaced by healthy investment accounts. How satisfying! Norma counts many of these clients as her friends today.
There was more. Norma came to realize for the first time what it meant to be in charge of one's destiny by being self employed. In addition to being able to write one's own paycheck based solely on one's own efforts, there was the feeling of utter freedom. Norma wishes everyone could have this experience. She firmly believes there would be less financial stress all round.
The A.L. Williams organization – now Primerica Financial Services – prevailed and became the Number One insurance company through it's insurance arm – MILICO - while also becoming the largest brokerage through its investment arm of PFS Investments. But more importantly, the whole industry was changed in a major way for the betterment of consumers. Families are much better protected than they have ever been with term life insurance now being the dominant product for income replacement in case of premature death. In addition, mutual fund companies now accept much smaller monthly investment contributions, thus allowing anyone to start on their investment goals.
Norma became licensed as a real estate agent in 2011 at which time she relinquished her broker's licenses. Many people were now getting their investments through their employers and the market as a whole had become saturated and much more volatile.
Testimonials
I got the house I wanted! Norma did an excellent job with communicating and walking me through the process of helping with any issues or questions I had. I sent her a listing of a house that I wanted to see late the night before we were going to look at some other properties and she made it happen! She […]
Shannon R
She was very instrumental in helping us through the whole process. She was persistently looking for us, going above and beyond, until we found the house we liked.
Bill S
Norma Skeete is an exceptional realtor. She is thorough, available, and follows through. I first met Norma when I was in the process of moving to the D.C. area from Salt Lake City. I did not know the area and Norma helped me tremendously. She listened to what I type of housing I needed, what kind of […]
Barbara S
Norma Skeete is simply amazing and one of a kind! She helped me find my dream place as a first time homebuyer in a week! In addition, she went above and beyond to help me find anything I needed such as plumbers, banks for my mortgage. If you don't use Norma as your real estate […]
Diamond W
As a realtor, Norma has immersed herself in her work in the same way as she did in the financial services industry. She is part of the 3% of realtors who hold several designations as a result of going through extensive additional training courses to ensure first-class service for her clients.

She uses her Accredited Buyer's Representative designation to offer even more outstanding representation to her buyer clients to whom she gravitates because it allows her the time to delve more deeply into their needs under the "know-your-client" banner.

It is her belief that many buyers are ill represented. Many of them are more closely aligned to having little or no information on the process (in the same way many of her financial services clients were unaware of basic money management). Therefore, she finds it very rewarding explaining the whole buying process and seeing the enlightened and satisfied looks at the end. For Norma, being a realtor means dealing with one facet of a client's financial plan versus the whole plan that she dealt with prior.
There's never any question about attending an inspection or closing.
Norma loves all things real estate and is on a mission to educate her clients about the importance of using real estate not only for their home purchase, but also as a wealth-building mechanism.
Though Norma Skeete is extremely passionate about her career, she still finds time for some of her other interests, one being the theatre. Her love for the theatre began in Jamaica, where she was introduced to an amateur musical theatre group resulting in many years of popular performances. She also did modern dancing. Now she is content to sit in the audience for favorite symphonies, Broadway shows and other local fare. Look for her to be in one of the first couple of rows of the center block – she is obsessed with the up-close-and-personal experience of what's happening on stage!
Norma is a member of numerous real estate organizations, including the National Association of Realtors (NAR) and the Northern Virginia Association of Realtors (NVAR). Norma is also a member of the Arlington Chamber of Commerce. She attends church at Calvary United Methodist Church.
Contact Norma Skeete Today