MEET NORMA SKEETE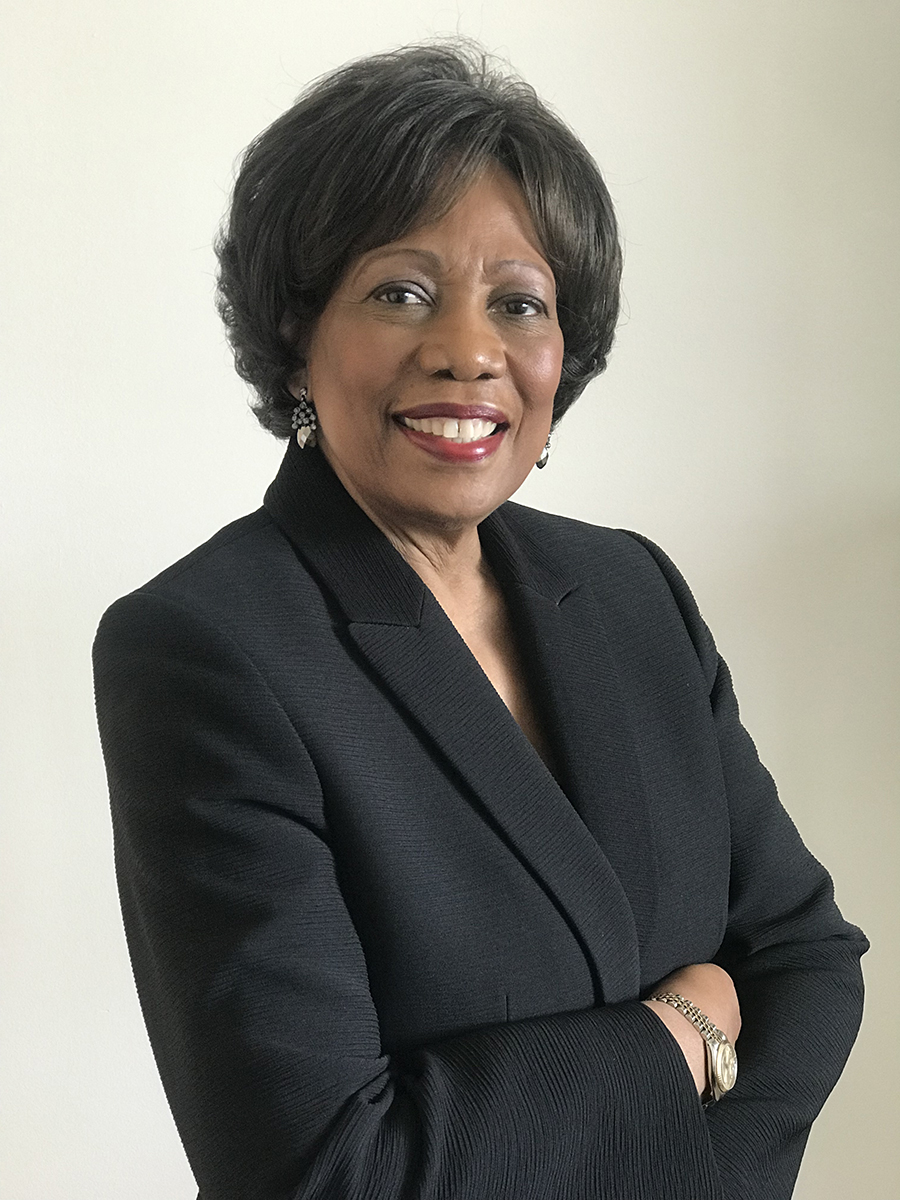 Arlington, Virginia REALTOR® Norma Skeete is focused on giving her clients a superb experience in home buying or selling.
To that end, she is passionate about guiding them toward their goals through education, information, and communication.
Born in Kingston, Jamaica, Norma came to the U.S. in 1980 with a background in business and accounting. She settled in the Washington, D.C. area and began working in accounting. While she was serving as the Chief Financial Officer for a non-profit, she was introduced to, and became fascinated with, the financial services industry.
She signed on with the A.L. Williams organization, which was turning the industry upside down by educating consumers about proper insurance protection and separate investments. She was thrilled with the part she played in helping clients build and keep wealth. However, by 2011, the industry had become saturated, and it was time for a change.
Real estate seemed a natural progression from financial services, where she spent much of her time and energy in educating her clients in financial planning. She's still in a position to educate and to help clients realize their goals.
Norma became a REALTOR® and immediately immersed herself in learning how best to serve her clients. She began taking specialized courses and is now among the 3% of REALTORS® who hold a long list of designations. Her designations include: Accredited Buyers Representative (ABR), Senior Real Estate Resource (SRES), Short Sale & Foreclosure Resource (SFE), Certified Negotiation Expert (CNE), Military Relocation Professional (NRP), and Graduate Real Estate Institute (GRI). She continues to study, taking classes whose content will benefit her clients, whether or not the classes lead to a formal designation.
Because the real estate industry is changing rapidly, Norma also makes it a priority to keep up with regulatory and technological changes in addition to local market trends.
When working with clients, Norma takes the time to listen, to understand, and to tailor her service to each individual client. Her educational approach, combined with responsiveness and clear communication, serves to ease the stress and anxiety that often accompanies a home purchase. She is there with and for her clients at every step from the initial consultation through closing and beyond.
While Norma is passionate about her career, she occasionally does make time to indulge her life-long love of theatre. She also enjoys attending movies, walking, and reading.
Whether you're downsizing to a condo, moving to the Arlington area for work, or focused on being near grandchildren, call Arlington, Virginia REALTOR® Norma Skeete. She'll tailor her service to provide you with a pleasant and memorable home buying or selling adventure.
Testimonials
I got the house I wanted! Norma did an excellent job with communicating and walking me through the process of helping with any issues or questions I had. I sent her a listing of a house that I wanted to see late the night before we were going to look at some other properties and she made it happen! She […]
Shannon R
She was very instrumental in helping us through the whole process. She was persistently looking for us, going above and beyond, until we found the house we liked.
Bill S
Norma Skeete is an exceptional realtor. She is thorough, available, and follows through. I first met Norma when I was in the process of moving to the D.C. area from Salt Lake City. I did not know the area and Norma helped me tremendously. She listened to what I type of housing I needed, what kind of […]
Barbara S
Norma Skeete is simply amazing and one of a kind! She helped me find my dream place as a first time homebuyer in a week! In addition, she went above and beyond to help me find anything I needed such as plumbers, banks for my mortgage.
Diamond W