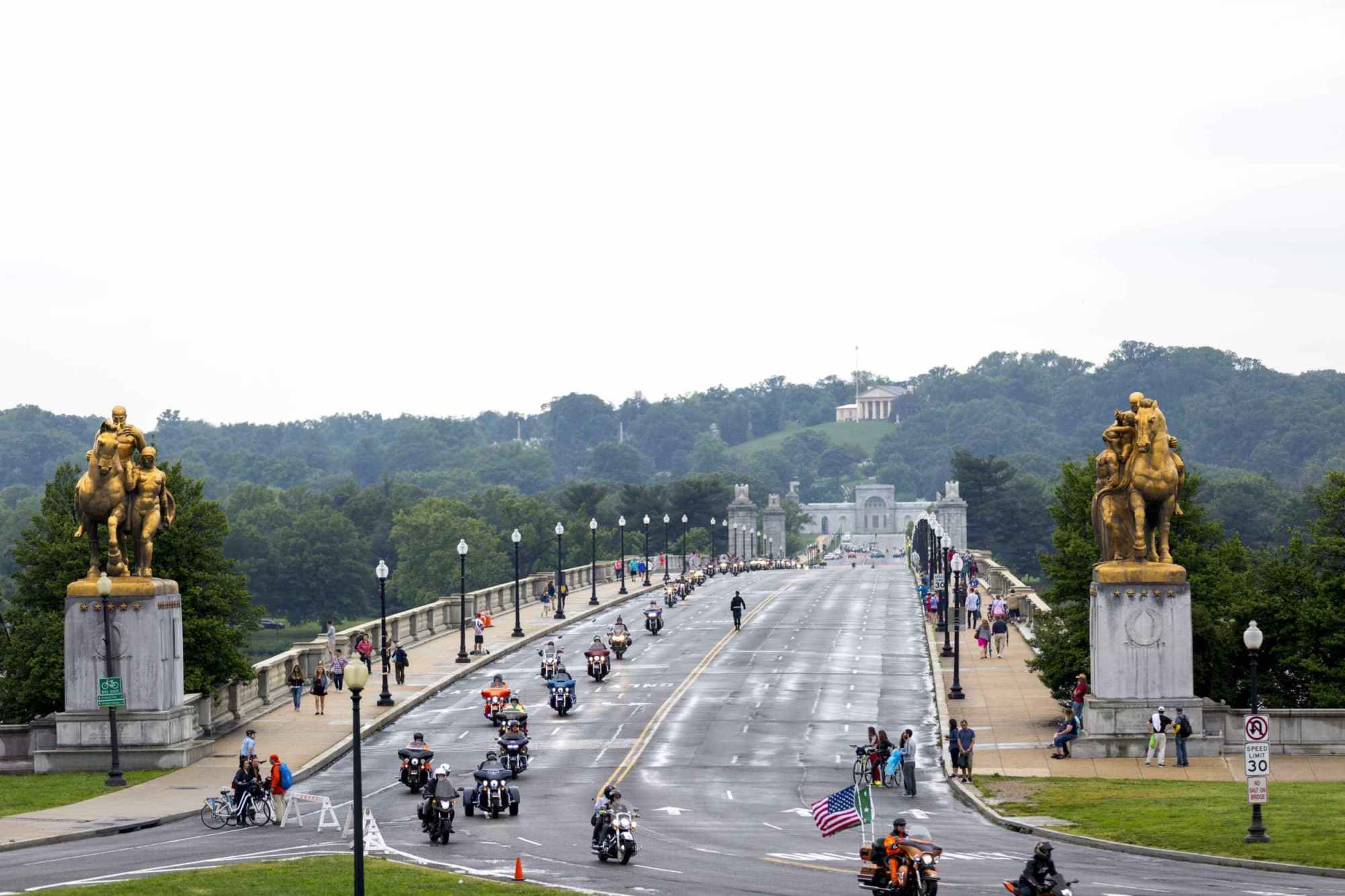 Moving to Arlington Va – A Comprehensive Guide guaranteed to assure you of a smooth transition. How exciting that you are considering moving to Arlington VA! Of course, it can be daunting as well, especially if you have never visited before and have no idea what to expect. Perhaps it has to do with a job transfer. Military? God bless you and thank you for your service – you are sent all over the globe with a moment's notice! Never fear though, I have you covered – I'm a Military Relocation Specialist as well.
So let me tell you a little bit about what you can expect by moving to Arlington Virginia in this must-read guide. And remember, if you don't feel like reading right now and have a question you wish to be answered, just give me a call at 703-920-0003 and let's have a little chat.
SHORTCUTS: – JUMP TO LISTINGS
WHERE IS ARLINGTON VA?
Arlington Virginia is part of the Washington DC Metropolitan region consisting of Virginia, Washington DC and Maryland. The three regions are very close in parts and on any given day many people can traverse at least two of them, if not all three.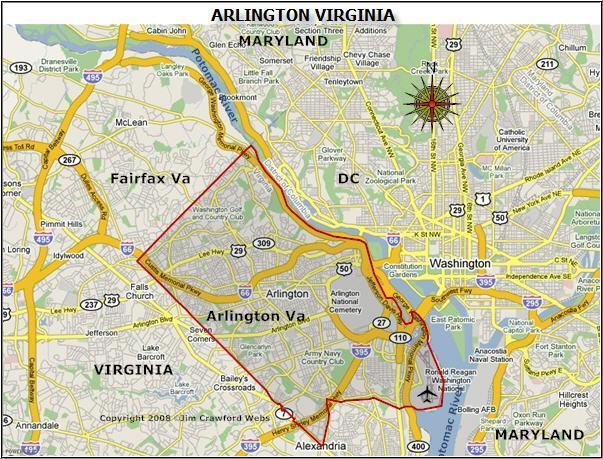 It is only a stone's throw across the southern bank of the Potomac River and the Lincoln Memorial in Washington DC. It is also bordered by Fairfax County and the City of Falls Church to the west and the City of Alexandria to the southeast. This location is a key component of its popularity, being so close to the seat of government in Washington DC.
So, score one for LOCATION! LOCATION! LOCATION!
Arlington is the smallest self-governing county in the United States, occupying a mere 25 square miles.
With Arlington County's population estimated at 230,050according to the 2016 figures (Wikipedia), it is the sixth largest county in Virginia and also the sixth highest-income county in the United States by median family income. It also boasts the highest concentration of singles in the region!
HOUSING IN ARLINGTON VA
I hate to break it to you, but if you're like most people who move to Arlington VA, you are going to experience some sticker shock because home prices do rank amongst the most expensive in the nation.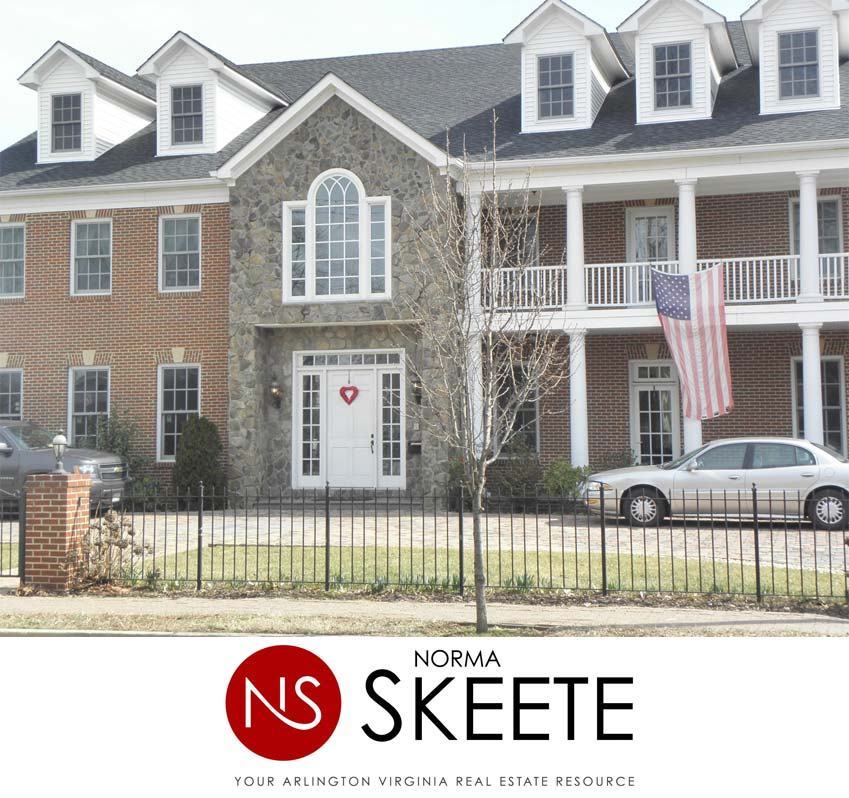 ARLINGTON VA COST OF LIVING
You MUST CHECK COST OF LIVING IN ARLINGTON VA PER SPERLING'S BEST PLACES
Do not, repeat, do not think you are going to get a 3 bedroom single family home in Arlington for $200,000 or $300,000. That animal does not exist.
Still, the selection of homes in Arlington VA is very diverse. There are many small, quaint homes harking way back, some of which are deemed to be historical and are entered in the National Registry of Historic Places. Looking for contemporary-styled homes? Check! Brick bungalows? Check! McMansions? No problem! Row-type homes – townhomes? You got them!
BUYING A CONDO IN ARLINGTON VIRGINIA? HERE ARE SOME THINGS YOU NEED TO KNOW.
Last but not least are the adult communities (age 55 & over). They boast varying designs, lifestyles, entrance requirements, prices, and costs.
So, no matter your taste, when moving to Arlington VA, there is a home for you!
A very diverse selection of homes!
REAL ESTATE IN ARLINGTON VA
Real estate in Arlington VA tends to be very resilient. In down markets, the drop in prices is never as precipitous as elsewhere. Values are maintained pretty well.
At the time of writing, prices have seen a steady increase as a result of the low inventory across the area as a whole, further exacerbated by the interest rate increases being imposed by the Federal Reserve since the beginning of 2018. This has resulted in a lag of sales year-to-year when compared to 2017.
But wait, that was only until THE AMAZON FACTOR reared its head. What, you haven't heard that an AMAZON headquarters will be moving to Arlington Virginia? Specifically to Crystal City, which is being re-named POTOMAC LANDING?
What this means is that we can no longer discuss real estate in Arlington VA and moving to Arlington VA without considering the advent of the new employer AMAZON and its impact on numerous facets of the County.
Immediately following the announcement there was a crush and rush of interest in Crystal City in particular and other immediate neighborhoods and even across state lines. There were upward adjustments of some home and condo prices ranging from a low of $5,000 to a high of $30,000. As a result, at the time of writing, pretty much all the inventory in Zip 22202 is gone. The rush of buyers – mostly investors – have not seen any perceptible increase in new homes or condos coming on the market. This is in line with the norm for this time of the year.
Although it is unlikely that this pace of sales will continue, it can be safely assumed that winter sellers might be reluctant to lower their prices.
So, LIVE, LOVE, ARLINGTON! I live here. I work here. I socialize here. Come see for yourself! Give me a call for an in depth discussion of the market!
NEIGHBORHOODS IN ARLINGTON VA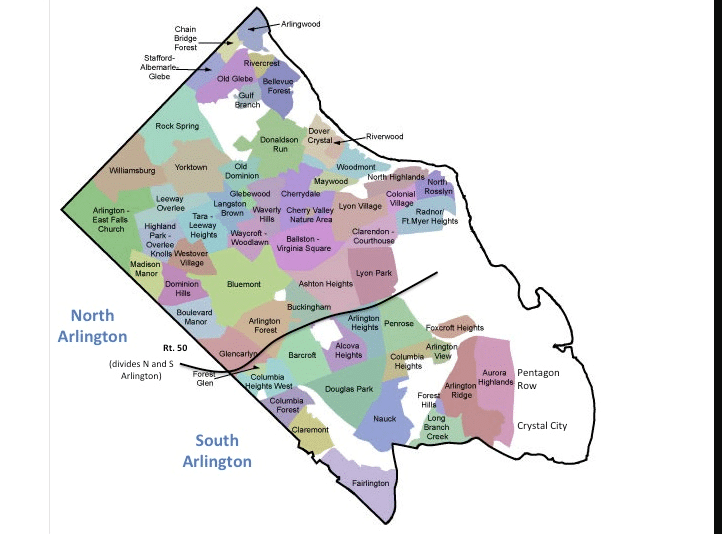 There are many small neighborhoods in Arlington VA. Are you planning on living in Arlington VA? Where do you wish to live? These Arlington neighborhoods are known as Urban Villages, many of which are sought-after locations within the county, primarily in and around the Metro Rail stations.
As a result of the urbanization drive, many new developments and re-developments feature housing (mostly condominiums) atop ground- level retail establishments.
Another aim of this urbanization push is to discourage dependency on automobiles. The result is not only a proliferation of housing but also grocery stores, restaurants, entertainment and places of employment. All concentrated together in any given neighborhood resulting in high walkability score. So it is easy to ditch the car!
ARLINGTON VA NEIGHBORHOODS - SOME HIGHLIGHTS –
Clarendon – one of Arlington virginia neighborhoods hot spot of the young and restless – sought after by most who move to Arlington VA – lots of restaurants, bars and night life – mostly condos and townhomes centered around the Metro Rail Station – close to everything! Shopping and supermarkets!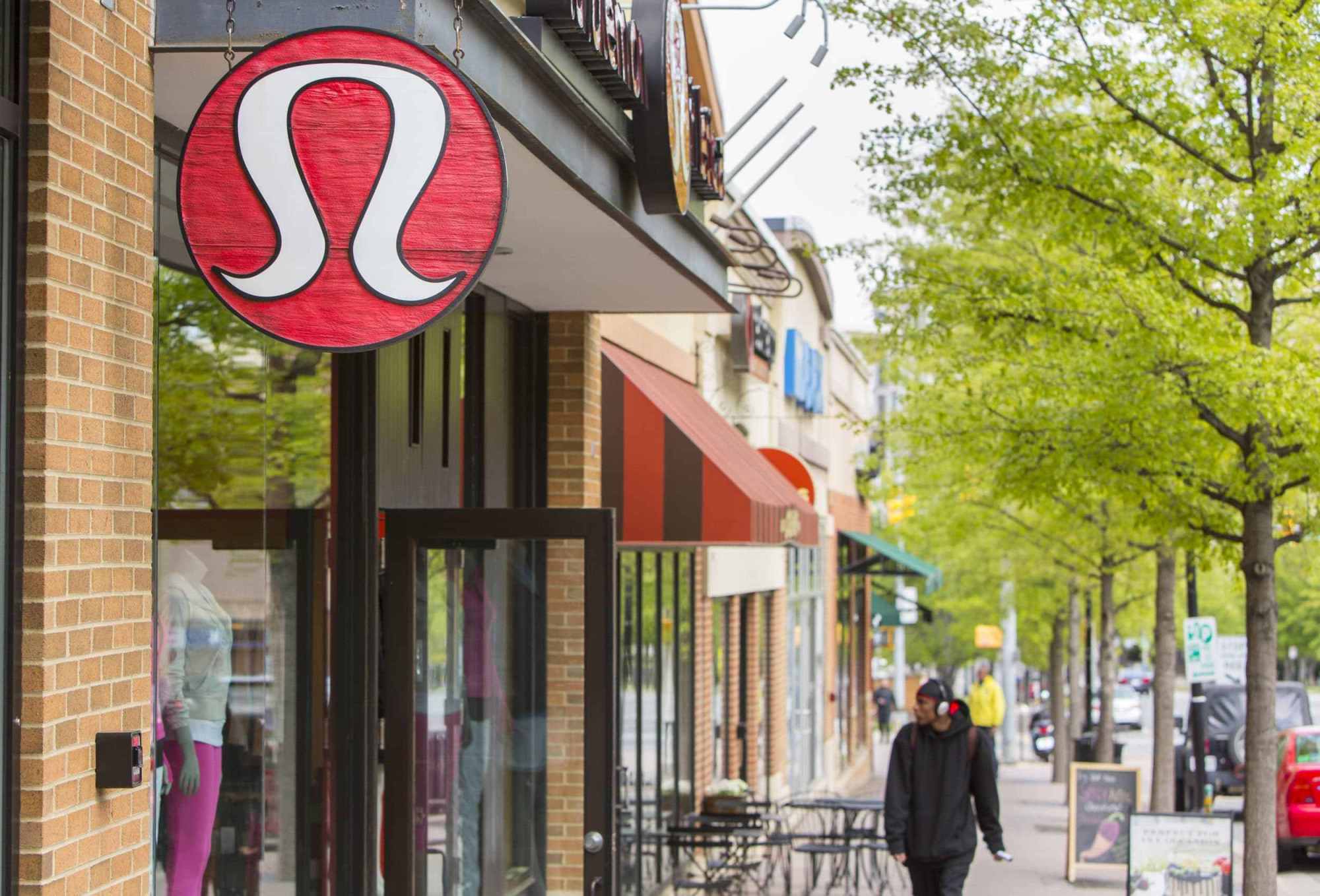 Ballston – following on the heels of Clarendon, especially with the total makeover slated for completion in 2020. Home of Ballston Mall, also getting a facelift at the time of writing!
Country Club Hills– mature – family oriented – larger single-family homes with well-manicured lawns – wide tree-lined streets.
Fairlington – Huge townhome complex derived from World War II housing facilities. Very popular and affordable!