Arlington Housing Market Soars
Posted by Norma Skeete on Sunday, September 22, 2019 at 5:07 PM
By Norma Skeete / September 22, 2019
Comment

Arlington Housing Market Soars as Amazon Announces Plans to Build Headquarters
When retail giant Amazon first started discussing relocating their headquarters to Arlington, Virginia, many hoped it would invigorate the city's economy. As plans move forward and temporary Amazon offices are built, we are beginning to see these predictions come true. Though it will still be a few years before Amazon builds its complete headquarters, the impact on Arlington is already beginning to have a noticeable effect on the housing market. If you're looking to buy a home, Arlington VA is the place. Keep reading to see how the market has evolved and learn what you can expect in the upcoming years.
Arlington Housing Prices Are Already Soaring
Of course, the biggest indicator of how Amazon is changing Arlington's real estate market is the price of properties. Interestingly, there was a sudden jump as soon as Amazon announced their plans, with home prices increasing by roughly $100,000 in the months after the headquarter plans were made public. Since last year, there has been an 11 percent increase in the median price for a condo or house in Arlington. A lot of the offers sellers are accepting are actually over listing prices, with sellers in August getting 100.3 percent of their initial listing price. The median sale price for a home in Arlington is currently at $750,000, significantly beating national averages.

Real estate experts predict that the housing prices will continue to rise across the region. In fact, the Northern Virginia Association of Realtors (NVAR) released a statement in June saying they would have to revise pricing estimates due to the unprecedented increase in real estate prices. NVAR explains that they had initially forecast slightly higher prices, but they are revising their estimate because they now believe prices will soar even higher than initially expected. By the end of 2019, NVAR predicts that housing prices will have a year over year increase of 17.2 percent.
It is interesting to note that actual home prices are not the only thing rising in Arlington right now. Rent is also spiking as more short-term investors are visiting the area hoping to profit from the Amazon headquarter construction. Communities report monthly rents are rising by about $100 to $150 a month, which is much more than the $15 to $20 per month it was previously rising at. Right now, this is mostly just having the effect of pricing lower-income families out of Arlington, but in the future, it has the potential to change the market more as renting becomes a potential source of major profits.
Owners Are Reluctant to Sell
Surprisingly, these rising home values are not causing more homeowners to sell their homes. A lot of sellers in Arlington have actually been delaying putting their home on the market. The amount of inventory in Arlington has decreased by 53 percent since last summer. This is happening because many residents express hopes that prices will continue to rise. Throughout the city, most homeowners are saying that they want to hold off on selling until Amazon's headquarters are actually in place. With the projected rise in rents, more people are also considering keeping their first home as a rental property instead of selling it when they move.
The amount of homeowners reluctant to sell has actually been surprising to analysts. Forecasts initially expected a further 7 percent decline in inventory by the end of the year, but the available homes by the end of the year is now expected to decline by 18.8 percent. This seems to be happening because it is easier for homeowners to stay informed in the information age. They have access to all the predictions of increased prices, so only those who absolutely must sell are willing too. Most are hoping to hang on to their properties and experience drastic boosts in their home value similar to those received by residents in San Francisco and other tech centers.
Everyone Is in a Hurry to Buy Homes
Since the announcement in November of 2018, things are speeding up in the real estate market. Everyone is in a rush to get a house in Arlington, leading to very short listing times and short closing periods. In July, homes that were listed went off the market in just 11 days, significantly faster than the national average of 38 days. Fifty-seven (57) percent of all listed homes ended up under contract in just two weeks. If you feel like your home has been on the market for too long, a realtor can help you prepare your home to be sold. Of course, Arlington already had a fairly fast market due to its location near Washington D.C., but the amount of time it takes to buy a house keeps on dropping. Analysis of months of listing data shows that since last year, the median days on market for Arlington homes has dropped by 7 days.
There are a few different factors causing this sudden shift. A major reason is the residents' belief that prices will just keep going up. Anyone living in Arlington who was planning on buying a home soon is rushing to make a purchase before prices increase further. Realtors are reporting that they are getting larger than normal amounts of clients looking to buy as soon as possible. Another cause for the shorter listing periods is the increased number of residents. Amazon plans to hire 25,000 employees for their new headquarters, and hundreds of new hires are already moving to the area and needing a home as soon as possible. As Amazon ramps up its hiring initiative, people can expect shorter and shorter listing times.
Arlington's Market Becomes the Most Competitive in the Nation
All of these factors are combining to make for an extremely competitive market where a lot of interested buyers are desperately trying to grab one out of a limited number of homes. A report released by Redfin in August analyzed markets across the nation based on how fast homes sell, how much buyers offer over listing, and how many contingencies buyers waive when making a purchase. It concluded that Arlington is currently the most competitive housing market in the nation.
What does this mean for people buying and selling in Arlington? Overall, it's very good news for those interested in selling a property right now. If you have a property you want to put on the market in Arlington, you can expect to get multiple competing offers very quickly. Marketing your home will not be a large expense with homes getting bought up quickly. This lets sellers pick the best offers and get a high profit without a lot of hassle. On the other hand, the competitive nature of Arlington's market means things are tough for buyers. If you are planning on buying in Arlington right now, you need to be flexible and be willing to make compromises. Be prepared to offer over-list prices and/or fast closing times if you want your offer to be accepted.
Effects Are Most Notable in Key Neighborhoods
Of course, real estate all over Arlington is taking off lately, but some areas are more desirable than others. Properties in the Crystal City and Pentagon City neighborhoods are experiencing the sharpest increase in price and the highest amount of demand. This is happening because Amazon plans to use the region along the river, which they are calling "National Landing," as their headquarters. The company has always pushed for a greener workforce, so they have plans to provide space for 600 bikes at their headquarters. This means that housing within walking and biking distance of new headquarters is going to be particularly high in demand.
The National Landing area is definitely popular for commercial real estate and condos, but it is not the only option. Bluemont, Clarendon, Ballston Row, and Rosslyn are all experiencing particularly high prices, low inventory, and short listing periods as the effects of Amazon's moves are felt. There is also a lot of interest in areas along the blue and yellow metro lines that go to Crystal City, so if a property is situated conveniently close to a stop, you can expect it to sell for more.
Commercial Real Estate Is In High Demand
Most real estate enthusiasts have been focusing on how Arlington's residential market is changing as Amazon moves in, but it is worth noting that there is also a huge effect on commercial areas. In the past decade, Arlington's office buildings had a fairly high vacancy rating, so there is not a huge inventory limit like people are noticing in residential real estate. However, these buildings are starting to fill up as more companies hoping to work with Amazon are moving into the area. This is resulting in sharp increases in rental rates, and many businesses are looking to get long term contracts that lock in lower rates before Amazon moves in.
There are two key areas where commercial real estate is taking off. The Rosslyn-Ballston corridor is reporting record high office rents as they become a center for high-end businesses. At the same time, there are reports of a lot of development in Crystal City, Pentagon City, and Potomac Yard. Roughly 50 percent of all proposed new commercial real estate developments will be in this area, with a majority of it going towards Amazon-related industries.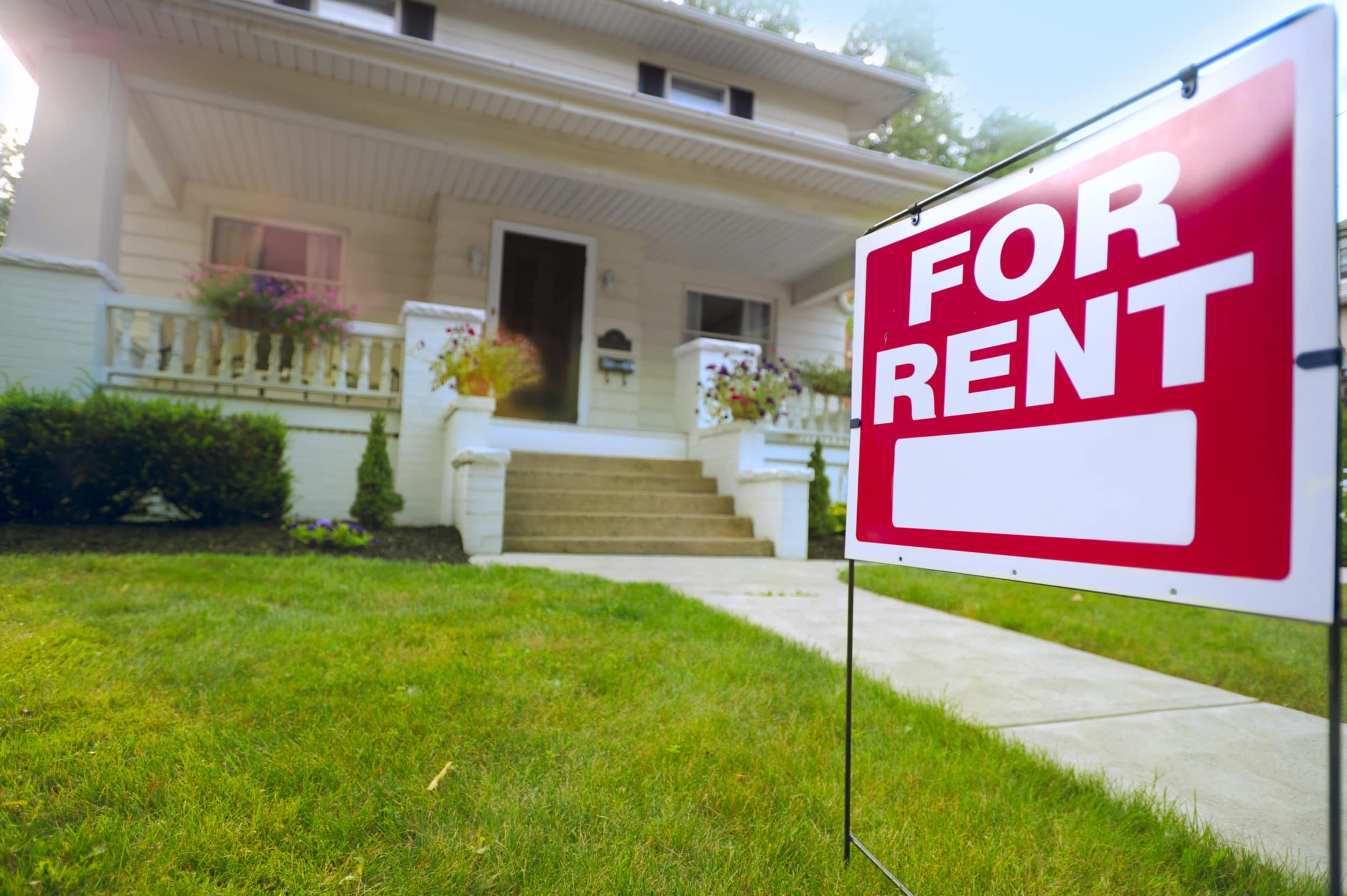 More Nontraditional Housing Is Being Built
With the high demand for housing and lack of affordable real estate, we can expect to see a lot more nontraditional housing options in the future. Alexandria county has just approved an ordinance allowing for secondary, smaller homes, or "in-law suites" on private properties. This may open up a lot of demand for properties with a large enough footprint to accommodate future rental properties. There are also reports that larger single-family homes are being purchased to make way for larger condo and apartment developments.
Alexandria real estate trends seem to be moving away from the single-family home format because multi-family homes can accommodate a large number of people without requiring a lot of space. There are hundreds of condo and townhouse units being constructed now, including Arlington Row, 2000 Clarendon, and The Pierce. These new construction multi-family dwellings are targeted at the many professionals expected to move to Arlington in the future. They feature convenient locations, luxury amenities, upscale designs, and walkable neighborhoods. At the same time, Arlington's government has allocated $150 million towards workforce housing units, so quite a few lower-income apartment buildings are projected to be built in the next decade as well.
If you're thinking about buying or selling a home in the Arlington, VA area, you'll need a Realtor with impeccable credentials, superior customer service, and the experience it takes to get the job done in such a competitive and demanding market. For more assistance, or to obtain additional information, contact your trusted Arlington VA Realtor - Norma Skeete today.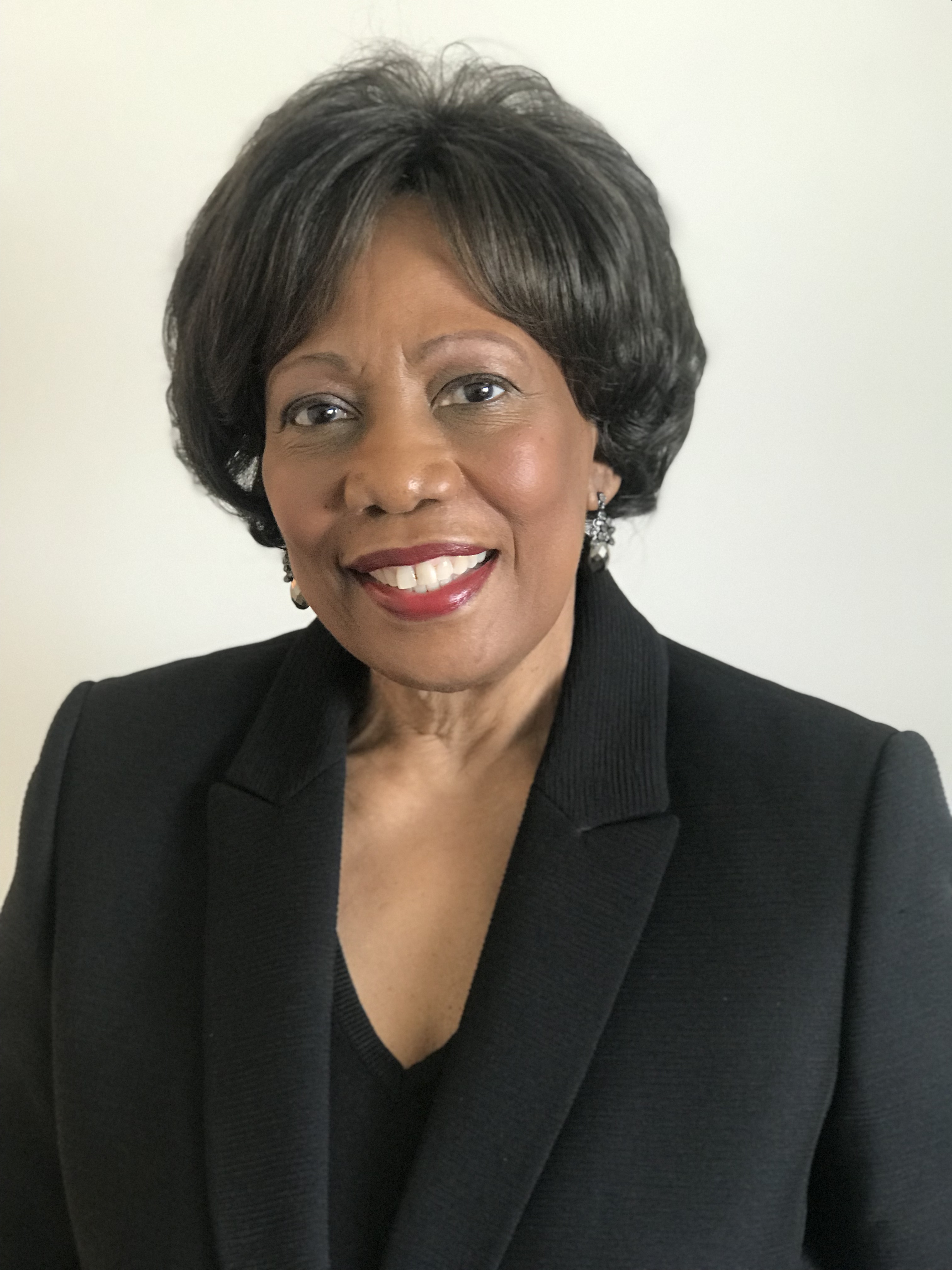 Arlington Condo Buildings