Closing Costs
Posted by Norma Skeete on Thursday, January 9, 2020 at 11:28 AM
By Norma Skeete / January 9, 2020
Comment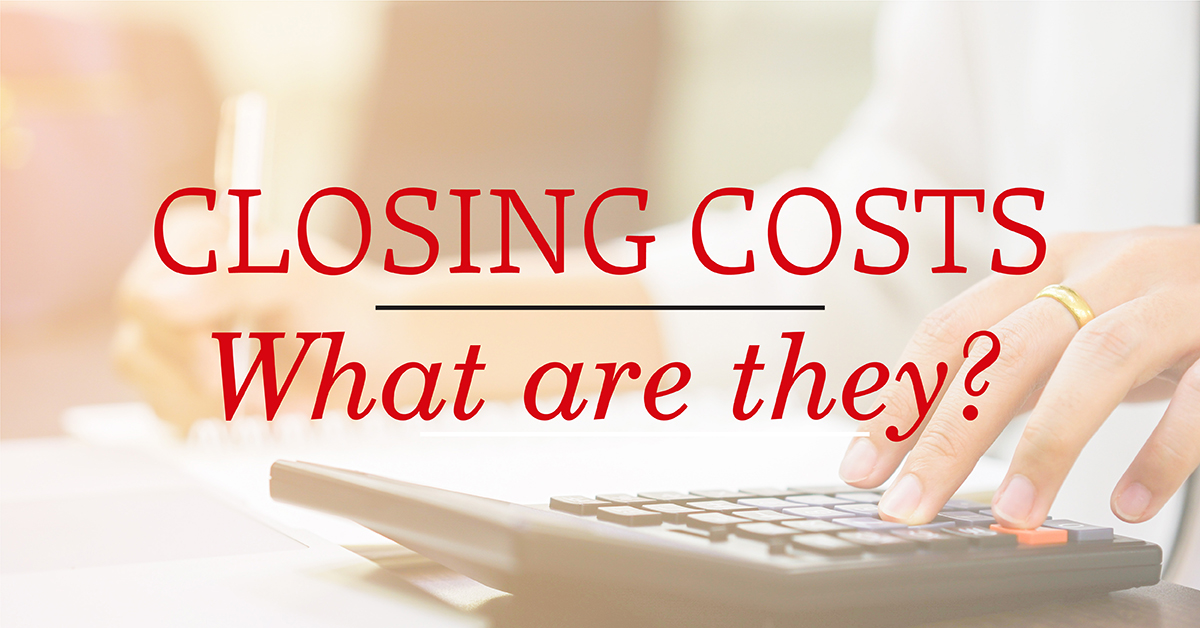 CLOSING COSTS FOR YOUR ARLINGTON VA HOME PURCHASE – WHAT ARE THEY?
What happens after you buy a home? Closing costs are fees paid at the closing table for a real estate transaction. This "closing" usually takes place at a title company or attorney's office.
This is the point in time when the process of conveying (transferring) title to the buyer commences, and is finalized when the documents are properly recorded in the county office.
Closing costs are incurred by both the buyer and seller, but mostly the buyer.
Are Closing Costs Expensive?
How much are these costs? In Virginia, as a guesstimate, we will advise clients to budget between 2% and 3% of the purchase price of the property for these closing costs.
What exactly are included in these closing costs?
These closing costs will be detailed by your lender on the ALTA Settlement Form. Below are but a few of the costs that can be incurred, these are the most general ones –
Appraisal Fee
This fee pays for a licensed third-party appraiser to inspect the property with a view to determine its worth. In many cases a mortgage lender will make this a requirement before loan approval. Look for the cost to start at about $500 with the exact figure dependent upon the size and location of the home.
Read What's the Difference between an Appraisal and an Inspection here.
Credit Report Fee
When a lender requests permission to access your credit report, there is a cost involved. This cost is passed on to you, the loan applicant. This amount is usually in the region of $25 per applicant/borrower.
Origination Fee
Some lenders will charge a loan origination fee which is an upfront fee for putting the loan in place and processing the application. The amount of this fee is usually quoted as a percentage of the total loan being applied for and is generally between a half percent and one percent.
Application Fee
Simply put, this is a fee charged by the lender to process your loan application. You can be dealing with several application fees when getting a mortgage. You, therefore, want to be diligent in going over these charges to prevent being double billed. Do they include the origination fee which is charged separately as well? Do they include an amount for getting private mortgage insurance (PMI) which is required when you are putting down less than 20% for your down payment. Pay attention!
Title Search Fee
This is one of the first things a title company will do during the escrow period – a physical search of the title on the home to be purchased to ensure that there are no liens or other encumbrances registered on it. In other words, they wish to confirm that the title is clean.
Cost for this search can run the gamut and is affected by where the property is located (specific county) as well as the complexity of the search.
Title Insurance
Lenders will require that title insurance be taken out to protect against any issues that may arise regarding the ownership after the sale. This is a charge for the borrower and can run between half percent and one percent of the loan amount.
The homeowner (borrower) is also encouraged to obtain their own insurance to protect their personal interest in the property.
Underwriter Fee
This is sometimes referred to as the administrative fee or the processing fee. This fee covers the cost to go over the loan with a fine teeth comb by an underwriter in order to verify the mortgage. This fee is usually in the range of half a percent of the loan amount.
Recording Fee
This is the fee charged by your county office to file your deed and/or mortgage with them. Costs vary, but on average $125 would not be unreasonable. This recording makes your deed and other real estate documents part of the public record. It puts the public on notice about claims of rights to your house, therefore providing you greater legal protection.
It's a very important step in the home buying process as failure to have these two documents properly recorded can lead to problems. This could be an ownership dispute leading to major legal and financial challenges. Yes, your title insurance would come into play here, but that's a separate topic for another day.
Remember the balance of your down payment. If your contract calls for a 10% down payment on a $500,000 house, that is $50,000. You may have only put through $10,000 in the form of earnest money, i.e. your deposit. This means you still have to take $40,000 to the closing. The closing cannot take place without your down payment balance, so you will see it referenced on the ALTA Settlement Form.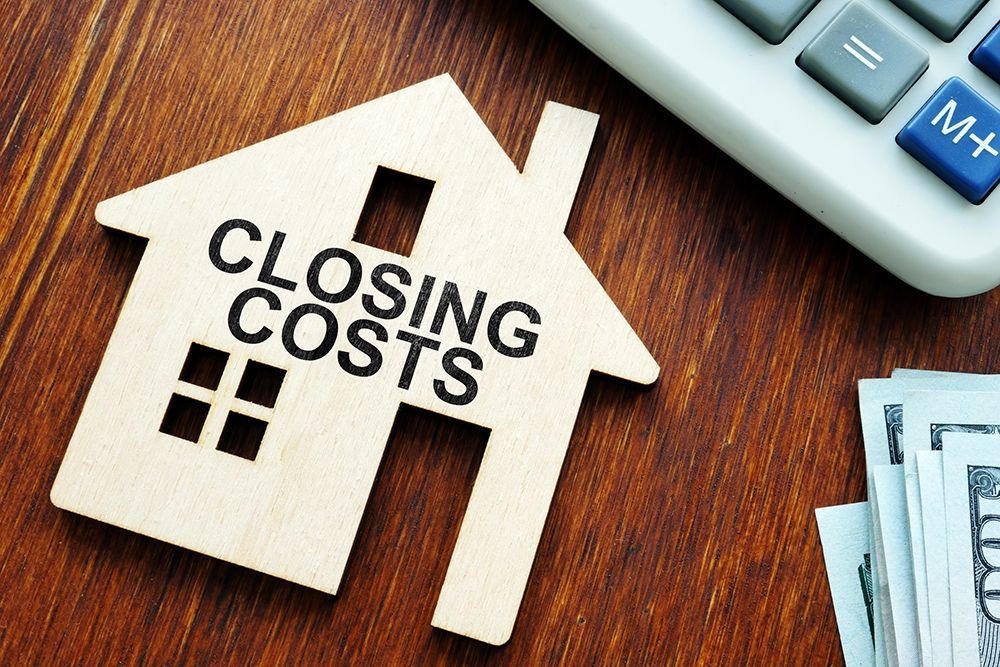 As well, closing costs can include pre-paid items and/or escrowed items in cases where the lender is taking care of these over the life of the loan. Most popular of these are -
Property Taxes
Insurance
Private Mortgage Insurance (PMI)
Condo Fee
There is no question that these multitude of fees and additional costs to the actual purchase price of the home can be baffling and dizzying. Having good advocates throughout the process will go a long way to make your real estate transaction an enjoyable event.
Do remember that closing costs can be used while negotiating during the offer period. Many times, depending on the market and the situation, a seller can be asked to either pay all or a portion of your closing costs! Your lender can also be asked to chip in! There are limits to these amounts depending on loan type.
With a VA loan, sellers are allowed to pay up to 4% of the home price towards the buyer's closing costs. In addition, there are certain items that cannot be charged on a VA loan. Some of these are Mortgage Broker Fee, Application Fee, Lock-in Fee, Underwriting Fee, Processing Fee, Document Preparation Fee.
For some, rolling the closing costs into the loan is an option of handling this home purchase item. Your lender will be able to discuss the details and pros and cons with you.
View a copy of an ALTA Settlement form here and contact a realtor with any questions you may have about home buying and closing costs.