Condo Boards and Pets
Posted by Norma Skeete on Tuesday, December 10, 2019 at 4:14 PM
By Norma Skeete / December 10, 2019
Comment

Condo Boards and Pets – Is your Pet Ready to be Interviewed?
Condo Boards and Pets – what a combination!
It is well known that for a long time many condo associations in Arlington do not allow pets, but some do. It is also well known that there are invariably restrictions on the types of pets, the size of pets and how many. Further, these pets were limited to cats and dogs in most cases. However with the advent of service animals as well as emotional support animals, the variety of pets have become, let's say, interesting.
As if that were not enough, here comes the news that some condo assocations and co-ops in New York and Boston are requiring that all pets be interviewed. Can you hear me laughing? I definitely would love to see this.
But I see an upside. There is going to be a new employment category for people who can prepare pets for an interview. Comment below with some titles for this new category of "trainers". I just know there are some good ones!
So how is this going? Well, according to this article in the Wall Street Journal it is adding an extra level of stress and trepidation for prospective buyers.
As you know, New York does not have condos; they have co-ops where the interview is already dreaded.
Effects on Real Estate
Both real estate agents and would-be unit owners are of the opinion that the whole thing is absurd. "It's an animal," she said. "It's not like you can say to it, "We're going on an interview, so be on your best behavior"."
Condo Associations
Still, although some condo boards are being a little lenient on the restrictions, others are adamant about liability issues as well as inconvenience to other residents say, in the case of a dog squatting in the lobby, fighting with another dog in the elevator or having residents being awakened by the early morning squawking of a bird.
In Practice
What do you do? Well, some prospects and their agents are being inventive to a degree. One applicant decided to borrow a friend's older and more docile dog of the same breed as hers. She was accepted into the building.
Some are busily working out the right dose of drugs to keep the dogs quiet without making them into zombies. Others are dressing up their pups in bow ties and sweaters in an effort to make a good impression.
Tricks of the Trade
A real estate agent who was trying to get into an Arlington condo herself with her miniature dachshund sneaked turkey slices into her pockets. They kept the dog on her lap the whole time staring at her, wanting the turkey.
Agressive Condo Associations
A particularly strict co-op building is just banning numerous breeds of more aggressive dogs outright. Another will only give approval if the resident signs a letter acknowledging that the dog can remain in the building solely at the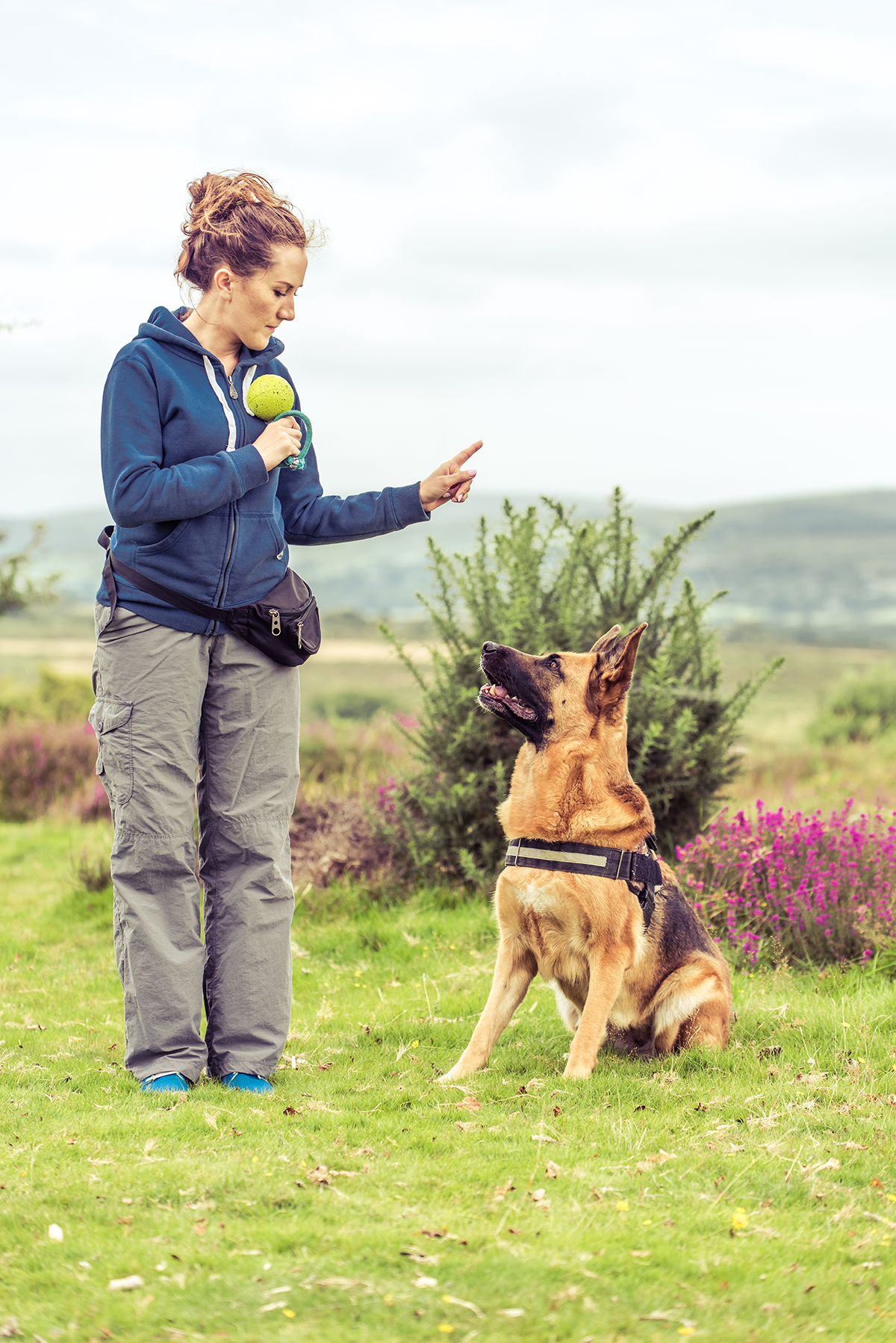 board's discretion and that if, after a trial period, the board isn't happy, the dog can be removed.
Who knows when this is going to come your way. But come it will, I'm sure. So why not take to heart the recommendations of a dog trainer?
Don't Wait Until the Last Minute
She recommends all pups attend obedience training from an early age.
Try to Avoid the Interview Altogether
Be proactive and give the condo association a lot of information about your pet upfront – height, weight, breed, vet information, sitter's recommendation, training records, etc. The board just might forego the interview.
Walk your Dog
Tire the dog somewhat by doing additional exercise just before the interview, but don't forget to clean him/her up prior to going before the Board.
Fido, SIT! STAY!