Condo Living In Arlington VA My Lifestyle - What a Lifestyle!
Posted by Norma Skeete on Saturday, March 3, 2018 at 4:52 PM
By Norma Skeete / March 3, 2018
Comment
CONDO LIVING IN ARLINGTON VA
MY LIFESTYLE - WHAT A LIFESTYLE!
Condo living in Arlington VA is what you make it. I have been living in an Arlington VA condo since 1999 and I absolutely love it! I really do. I cannot see myself giving it up.
Are you considering buying a condo in Arlington VA but am not sure what to expect? Well you are at the right place – only plain talk and facts here.
There can be many reasons for considering a condo. In the past, condos were thought of as the easiest and cheapest way to get into a home of your own. Not necessarily so anymore. Many condos will give a single family home a good run for its money in terms of high price, luxury, amenities, spaciousness, convenience, you name it. And yet very few single-family homes can rival a well-positioned condominium for great views. The top floors of these complexes will have spectacular panoramic views and will command premium prices.
See Arlington VA Condos here - from the millions of dollars to a couple thousand dollars. So you can have the lifestyle of the rich and famous in an Arlington VA condo while someone else will be enjoying a basic lifestyle in their condo just as much.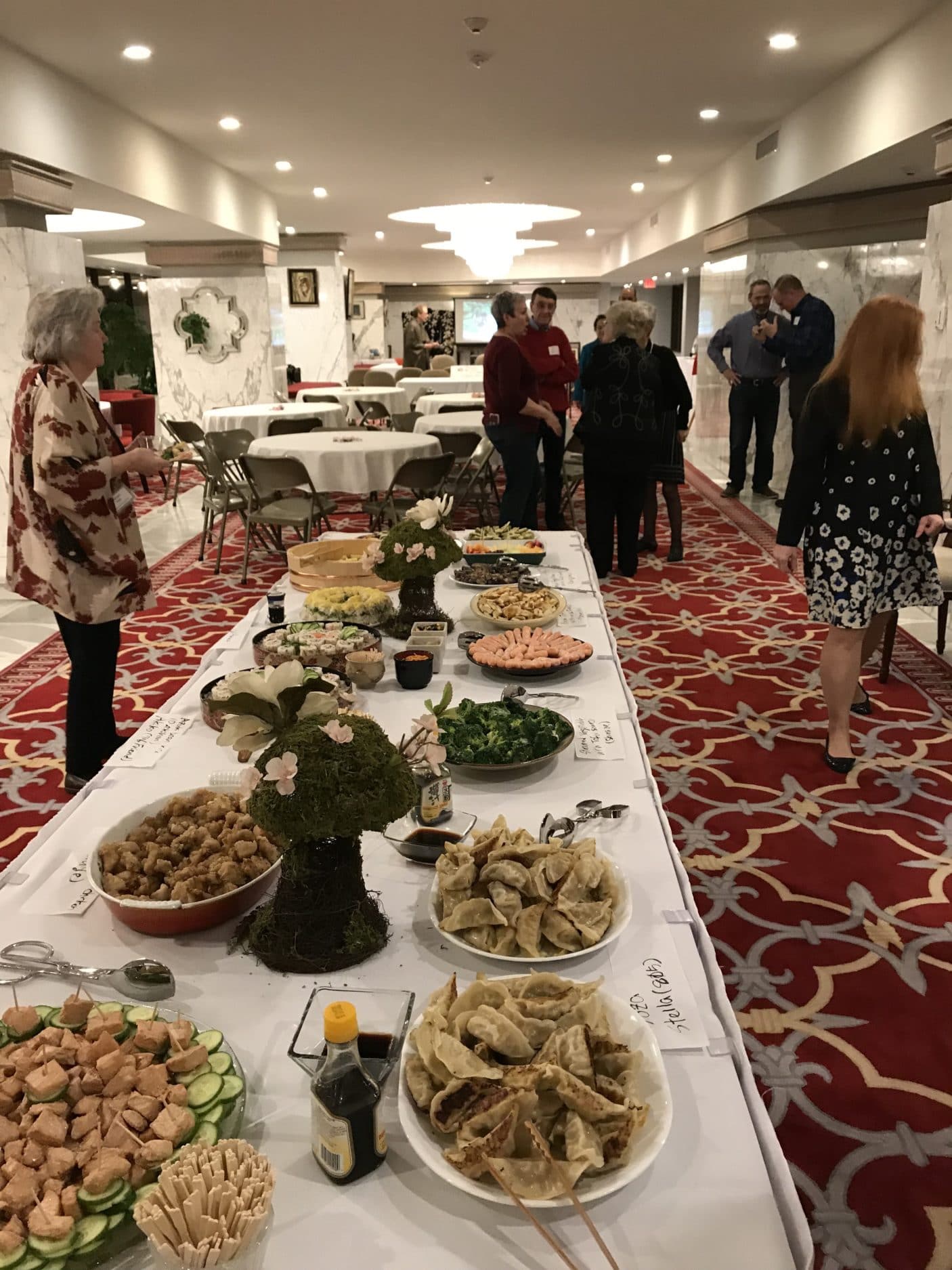 Condo Living in Arlington VA - Japanese Evening
So what are some of the reasons for buying a condo in Arlington VA?
Someone might be looking for single level living
Someone might be looking for security
Someone might want to give up raking leaves and shoveling snow
Someone might crave the freedom from exterior maintenance attendant with owning a single-family home
Someone might want to downsize
Someone might want other people around after the death of a spouse
And yes, for some, it might be the only affordable type of housing for city living
For me, it was and is the security. It was instinctively so for a transplant to the area with no family close by. Locking my door and turning on an alarm somehow did not feel adequate. I wanted to feel safe. Just the thought of having someone being able to knock on my door at any hour of the day or night did not appeal to me. So that ruled out a single family home or a townhome.
The next thing was the convenience of having a front desk where packages can be dropped off in your absence. That's a big deal for me, especially when I was traveling a lot - a major convenience.
Think about a friend wishing to drop off something for you. If it is not necessary to see them on a particular occasion, they know they can pop by at their convenience and simply leave it at the front desk. How great is that?
Think of family members and out-of-town guests coming to visit and who arrive a little early – they are welcomed at the front desk and invited to sit in the lobby and wait. Or there is the option of leaving a spare key at the Front Desk in which case, after properly identifying themselves, they will be handed the keys to my unit and can make themselves comfortable until I arrive.
The convenience of this arrangement is further highlighted when an emergency entails grabbing a bag and rushing off for a week or so. In which case a later 'phone call to the front desk will get your absence noted and your newspapers either stopped completely or delivered at the desk, rather than piling up at your door.
That's the stuff of my living in a condo in Arlington VA.
And what about locking yourself out of your unit? No sweat – a visit to the office will get you a spare key and you are on your way again!
For me these little amenities are priceless! Plus the fact that all visitors have to stop at said front desk where the attendant will call my unit. No surprise visitors! No matter who you are, you will not be allowed into the living quarters unless you are authorized by a specific unit owner; all part of the security and safety which are major items on my list.
Some other amenities…
There is indoor parking. There is a car-wash area. There is an exercise room. There is a sauna. There is a pool. There is a party room which I can use for free to entertain. There's a business center.
Did I mention no more shoveling of snow? Let it snow, let it snow, let it snow! Garbage disposal – no more hauling bins to the curb on special days.
The compound is always kept clear of snow by private contractors, while the trash rooms (decked out with garbage chutes) on each floor are cleared seven days a week.
And what about the on-site engineers who will help with sundry issues that may arise within your unit? Forget about the financial savings. Think about the convenience! I can still go about my business without skipping a beat since I can just give permission for them to enter my unit and deal with the issue in my absence.
Oh, the joy of condo living in Arlington VA! I love it!
Condos in Arlington VA come in all sizes and shapes; some amenity rich, others totally devoid of any amenities. And that's the reason for the very diverse population because people of all backgrounds and means have access to this amazing style of living in the city.
For the purpose of this article, I have been focusing on what I term the traditional type of condos - the large buildings that look like rental apartments and the units are on one level only.
What does living in one of these as a condo owner mean? What is it like?
I've already named most of the amenities which I like and appreciate. But what about interaction with other condo unit owners?
That is entirely up to you. My building has a Social Committee in addition to many others including a Building Maintenance Committee, Safety & Security Committee, Capital Projects Budgeting, Landscape & Grounds Committee.
These are all filled by unit owners on a volunteer basis. The Board of Directors, however, is filled by way of a nomination and voting process in accordance with the Association's Bylaws and State Law.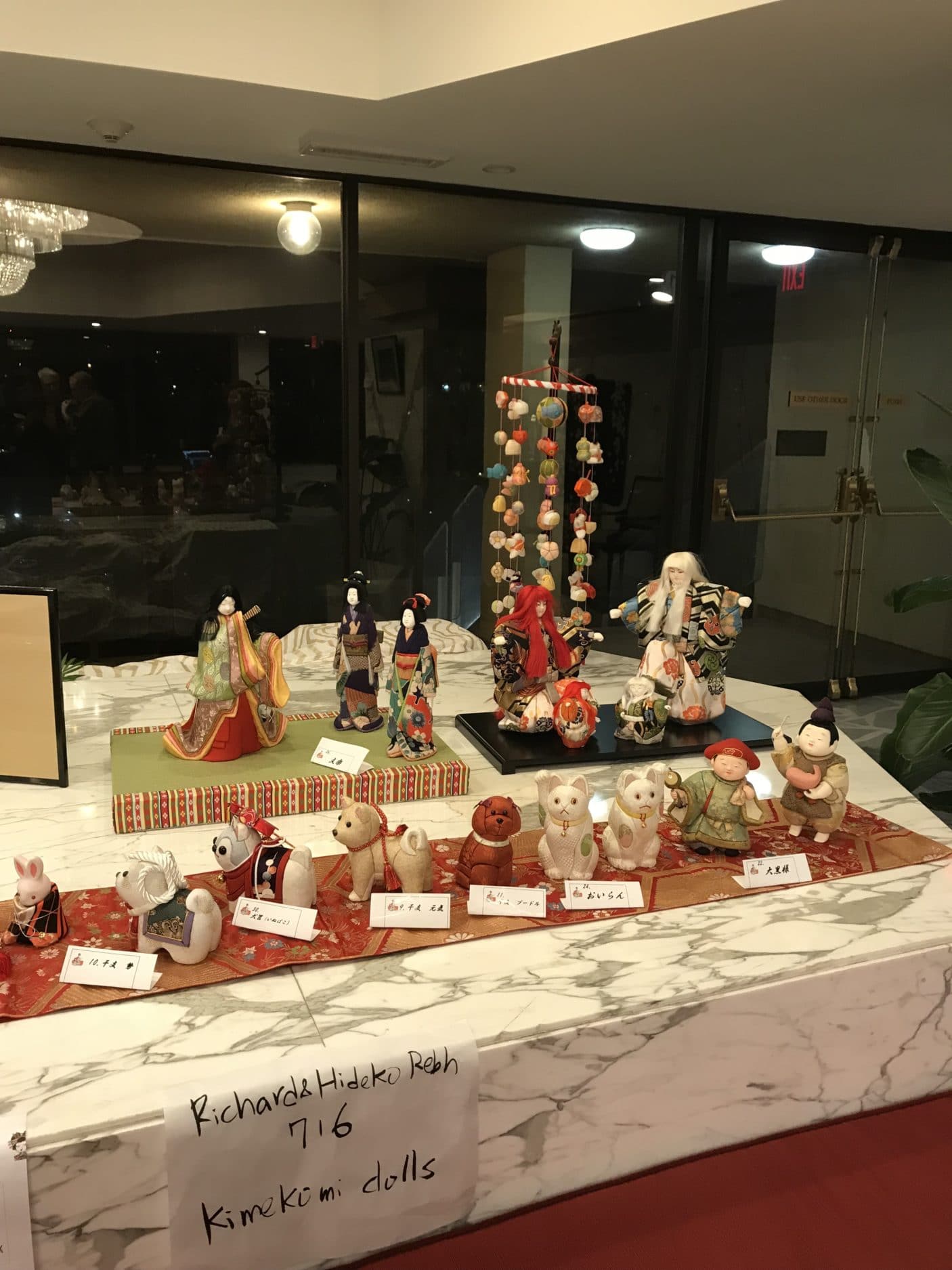 Condo Living in Arlington VA - Japanese Event
The Social Committee arranges different activities throughout the year for unit owners. Some are free; others not. These include a Christmas Party, Opening and Closing of the pool Party, St. Patrick's Day, Veterans' Day. There are Happy Hour Fridays, as well as meetups to welcome new residents and other such events throughout any given year.
As well, some individual unit owners meet for cards or some other shared activity on a regular basis. They plan trips and other activities or arrange dinners or just hang out on each other's balconies or by the pool.
Bottom line, you can be as involved in the activities of the community or not. But better for something to be there and not needed, instead of being needed but not there or offered!
I love condo living in Arlington VA!
Roundabout my condo complex….
Roundabout my condo complex is just as important and interesting. Here I am in this tall building and I can walk down to the mall, to the Metro, to the grocery, to the dry cleaners.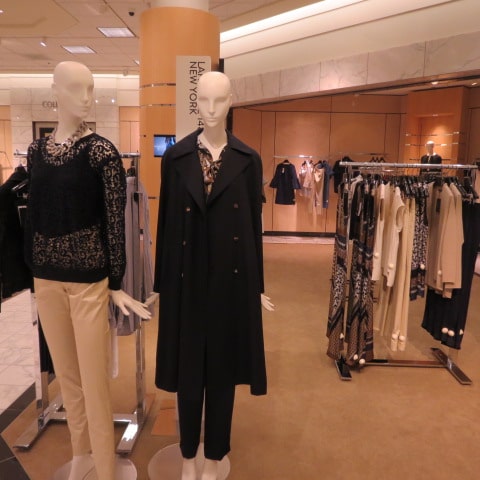 I can walk to the park. I can ride or walk the Mount Vernon Trail all the way to Mount Vernon if I so wish. Or I can veer off and wonder over into the District of Columbia for some sight seeing as well. Arlington has 49 miles of walking/biking trails ranging from easy to difficult to traverse!
Not that Arlington is devoid of interesting places to see. Did I mention Arlington Cemetery, Airforce Memorial, 911 Memorial just to name a few?
That's condo living in Arlington VA in a nutshell!
So tell me, if you are considering a condo in Arlington VA, what is most important for you? What feature of condo living do you find attractive? I'd love to hear from you.
You may also be interested in reading Seven Important Things to Note When Buying an Arlington Virginia Condo
Oh No - It's Raining in my Condo in Arlington VA