FHA Loan Limits 2020
Posted by Norma Skeete on Sunday, December 15, 2019 at 5:57 AM
By Norma Skeete / December 15, 2019
Comment

FHA LOANS – Increased Limits for 2020
Back in October, there was the news surrounding New FHA Financing Rules for Condos.
Today, we have the announcement for increased loan limits in 2020 – Source: FHA loan Limits Increasing for Almost All of U.S. in 2020, HousingWire (Dec. 5, 2019).
Here are the highlights.
The Federal Housing Administration has announced a new loan limit for most of the country in 2020. The FHA loan limit will be $331,760, up by $17,000 from 2019's limit of $314,760.
For the approximately seventy (70) designated high-cost counties, the FHA loan limit for 2020 will be $765,600, up from $725,600, a $40,000 increase over 2019. Also, Alaska, Hawaii, Guam and the U.S. Virgin Islands will see higher loan limits than the rest of the country due to the higher construction costs in those areas. The FHA 2020 loan limit for them will be $1,148,400.
FHA volunteered that rising home prices dictated the new loan limits.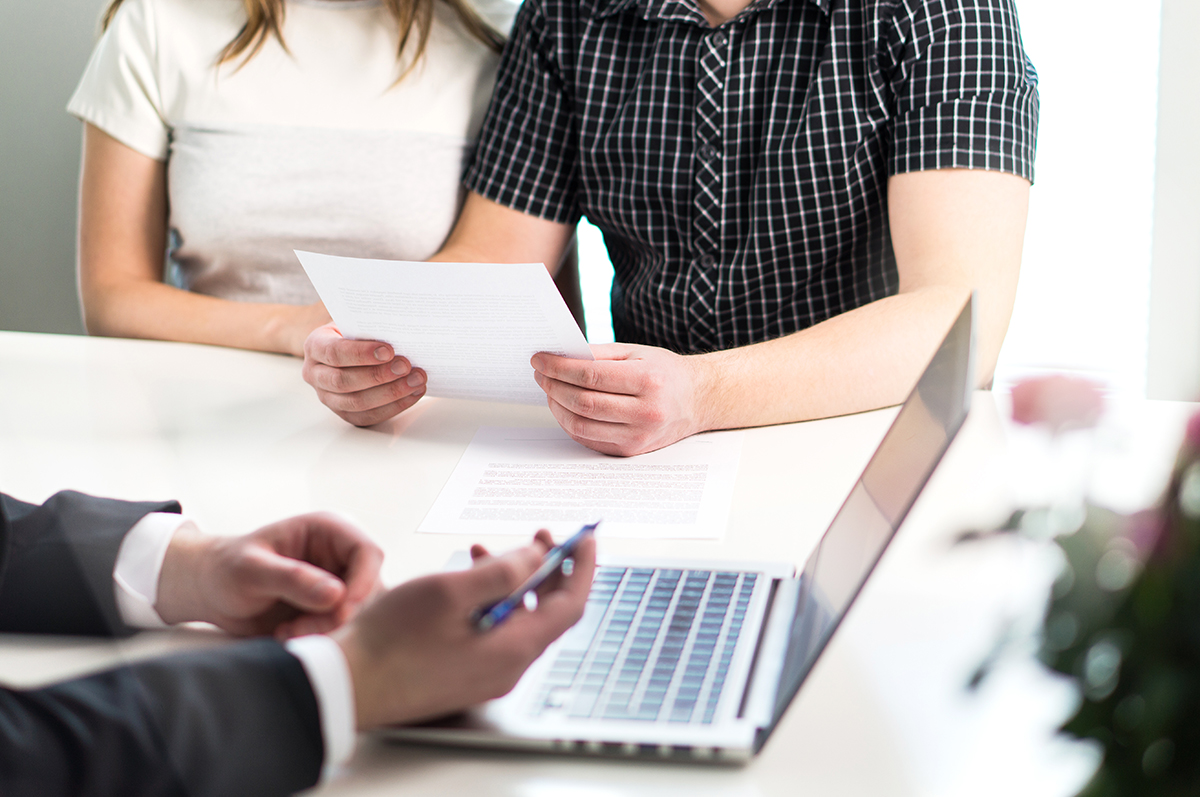 FHA says that there are some counties that will see decreases in their loan limits for 2020 due to home price changes in those areas. The loan limits will decrease by about 50%. Some of those counties are Dutchess County, N.Y., Orange County, N.Y. and Lincoln County, Idaho.
The Federal Housing Administration is required by law to set single-family loan limits at 115% of median home prices.
FHA Increased Loan Limits
The FHA's announcement follows on the heels of the Federal Housing Finance Agency that also approved a higher conforming loan limit for 2020. The cap on loans purchased or acquired by Fannie Mae and Freddie Mac for 2020 will increase to $510,400 and up to $765,600 in high-cost areas.
Also, Veterans Affairs loan caps have been removed for 2020. Active duty military members and veterans may be eligible to qualify for a higher mortgage next year.
For more information, contact Arlington VA Realtor - Norma Skeete!