How to Prepare Your Arlington Virginia Home for Winter Weather
Posted by Norma Skeete on Friday, November 22, 2019 at 3:11 AM
By Norma Skeete / November 22, 2019
Comment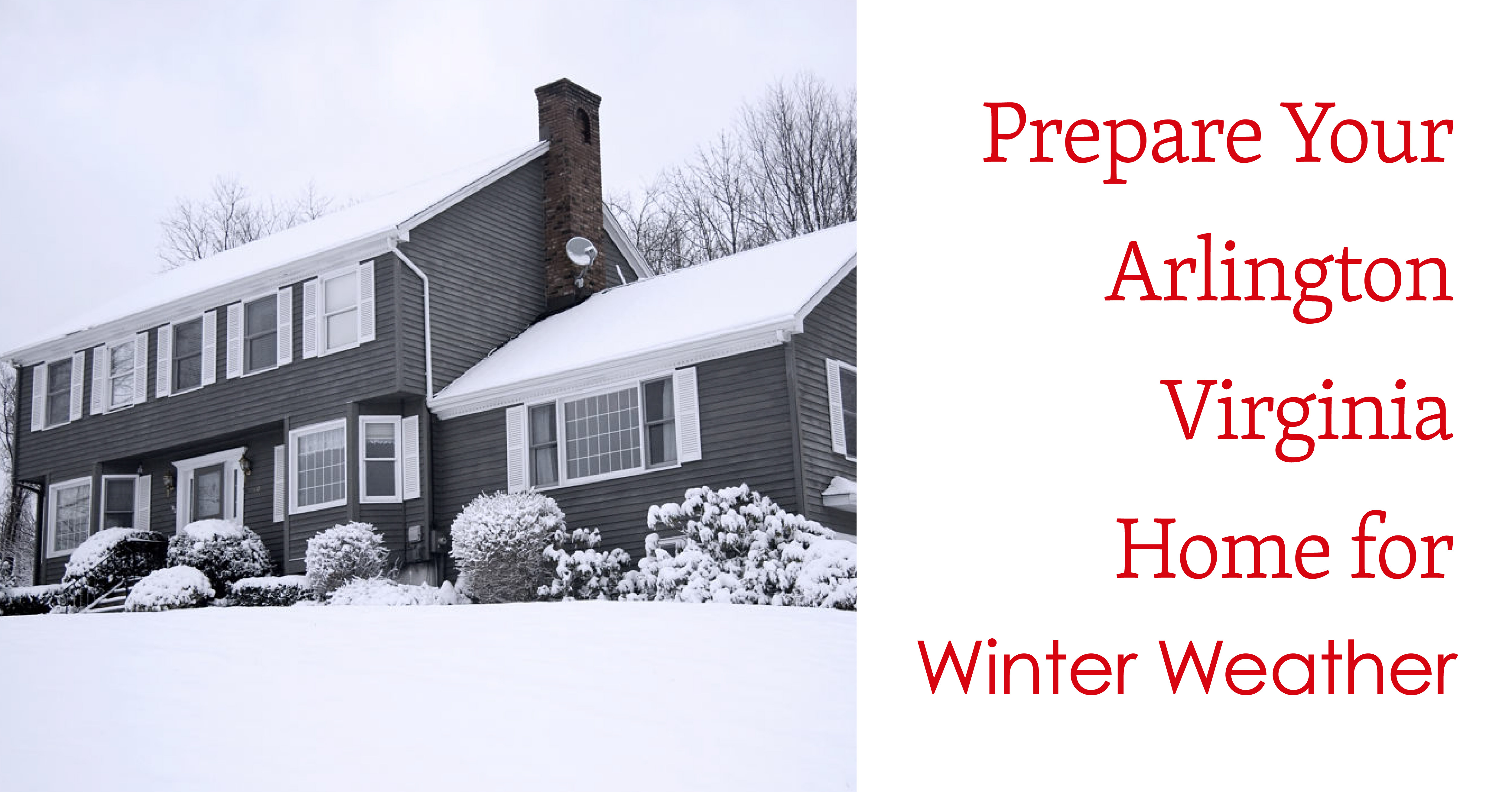 Winter is about to make its appearance and that means snow, ice, and freezing cold temperatures. As a homeowner, it is important that you take the proper steps to prepare your house for this winter weather. Proper preparation will not only keep your home safe and reduce your risk of damage, but it will also improve your house's energy-efficiency and reduce high energy bills.

Here are several things you should do to prepare your Arlington, Virginia home for the winter weather.
Install a Programmable Thermostat
If you are currently not controlling your home with a programmable thermostat, now is the time to change over. A programmable thermostat gives you more control over your home's climate. You have full control over the temperature in your home and when your heat turns on and off. For example, you can set your thermostat to lower temperatures during the night or when you are away at work. Some products will even connect with your smartphone so you can adjust your heat from hundreds of miles away.
Have Your Furnace Serviced
When was the last time you had the furnace in your home inspected and serviced? By hiring a professional to conduct a tune-up on your home's heating system, you will decrease the risk of failures or problems on those cold nights. The technician may also look for any carbon monoxide leaks, helping you keep your entire family safe.
While an inspection can cost you $100 or more, it will increase the lifespan of your heating system, helping you save money in the long run.
Clean Your Gutters
Before the snow begins to fall, make sure your gutters are clear of debris, leaves, sticks, and other items. When you skip this home-improvement task, your gutters can quickly become clogged. These clogs can freeze in the colder temperatures, causing damage around your home. It will also not allow the water to properly drain from your house, which can greatly increase the risk of water damage around your property and inside your house. Ideally, you should clean your gutters once every quarter, if not more often.
Check and Repair Your Seals
A fast and simple home improvement task that will prepare your home for the winter weather is to check and repair the seals around your windows and exterior doors. You want to look closely for any sign of damage such as holes, gaps, or excessive wear on both the interior and exterior seals. When you have a problem with your seals, your home's heat can quickly escape, which will increase your home's energy bill.

If you find repairs are needed, you can reapply exterior caulk. If problems are found with the seals around your door, you will need to install new weather-stripping. This is a fast and inexpensive repair.
Clean Your Chimney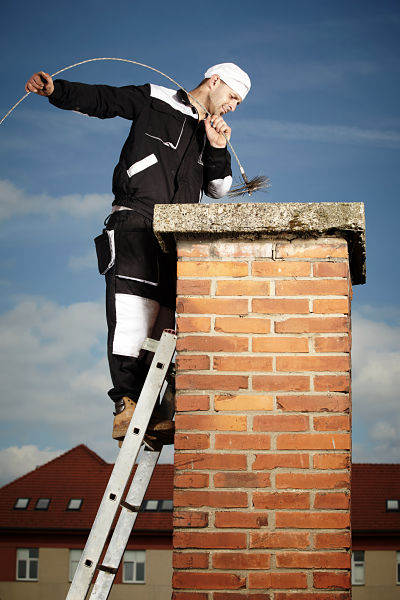 Did you know that there are more than 25,000 chimney fires in the United States every single year? If you plan to use your fireplace or wood-burning stove this winter, it is crucial that you have it cleaned by an expert. A professional will remove soot and other elements that can increase the risk of fires. They can also look for any damage to your chimney and venting systems. It is recommended to have a chimney inspection at least once a year.
By taking the time to prepare your home for the winter weather, you are protecting your investment and saving money.

For more home improvement tips, information regarding buying or selling a home in Arlington, Virginia, local neighborhoods, and more, contact Arlington, VA realtor Norma Skeete.