New FHA Condo Financing Rules
Posted by Norma Skeete on Thursday, October 10, 2019 at 12:31 PM
By Norma Skeete / October 10, 2019
Comment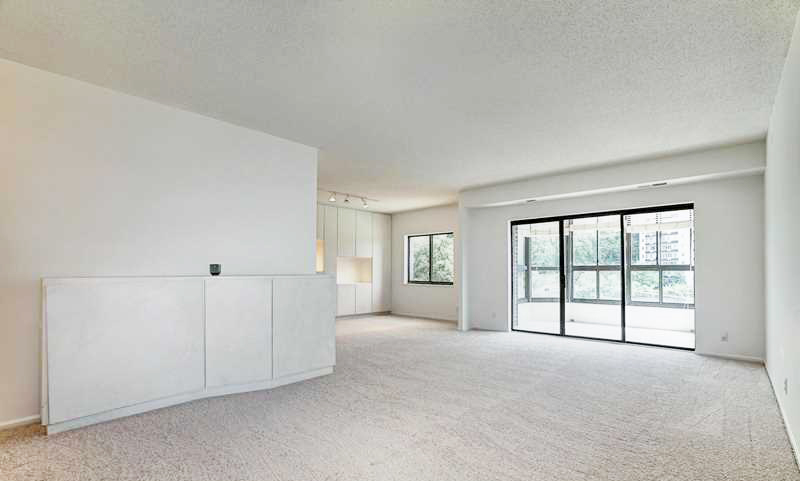 NEW FHA CONDO FINANCING RULES
For many years there have been challenges surrounding the financing of condominiums with loans insured by the Federal Housing Administration (FHA). And for just as long there have been behind-the-scenes efforts by The National Association of Realtors (NAR) to effect some change to make it easier for first-time homebuyers, older buyers and low-to-moderate-income families to realize their dreams of homeownership.
So, finally, on October 15, 2019, new rules from HUD will be enacted for FHA loans relative to the purchase of condominiums.
Looking for Condos for Sale?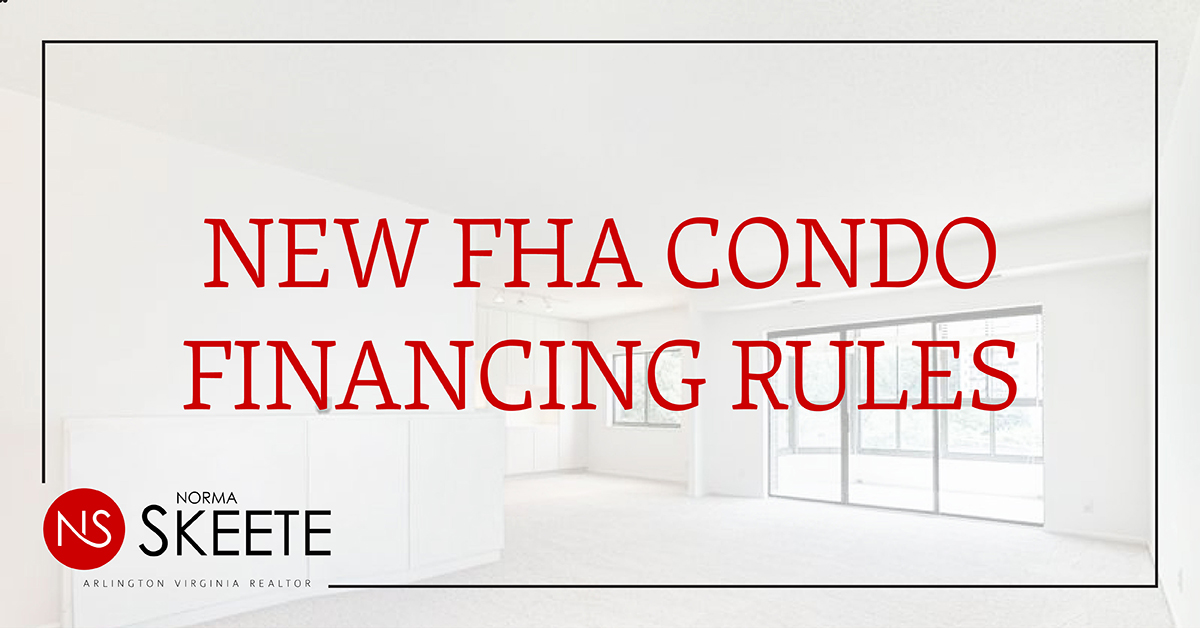 Single Unit Approvals
Following the Great Recession which ended in the middle of 2009 (having commenced late 2007), HUD had curtailed the ability of FHA borrowers to get "spot loans" wherein they could purchase a single unit in non-FHA-approved buildings. That ruling greatly reduced the available supply of condominiums to FHA borrowers.
No more. Come October 15, FHA borrowers will be able to obtain Single Unit Approval (SUA) on non-FHA-approved condo buildings which meet these requirements:
The building must have at least five (5) units.
There will be a limit on how many FHA loans can be in a building. For Single Unit Approvals, there will be a 10% maximum for buildings with 10 or more units.
The building must already have at least 50% owner occupancy.
There will be a maximum of 35% for commercial space.
Re-Certification Requirements
For FHA-approved buildings, one of the problems was that the certification period was only for two years, thus requiring re-certification. The re-certification was the same as the initial certification which was time-consuming and onerous for condo associations to face in order to maintain FHA approval.
One year has now been added on, so that re-certification will be required every three years instead, with an additional six months to submit the re-certification documents. These will be updated documents in most instances; not the full package.
Commercial Space
The commercial space allowed in an FHA-approved building has now been increased by HUD from 25% to 35% and with some exceptions up to 49%. HUD still has further discretion to issue mortgagee letters to change the allowable commercial space to be within 25% and 55%, if deemed necessary.
NAR had urged HUD to consider the fact that more and more home buyers which to live in areas where there is a combination of housing and retail and public transportation. This mixture will enable more buildings to become FHA approved, increasing the general housing supply In many areas.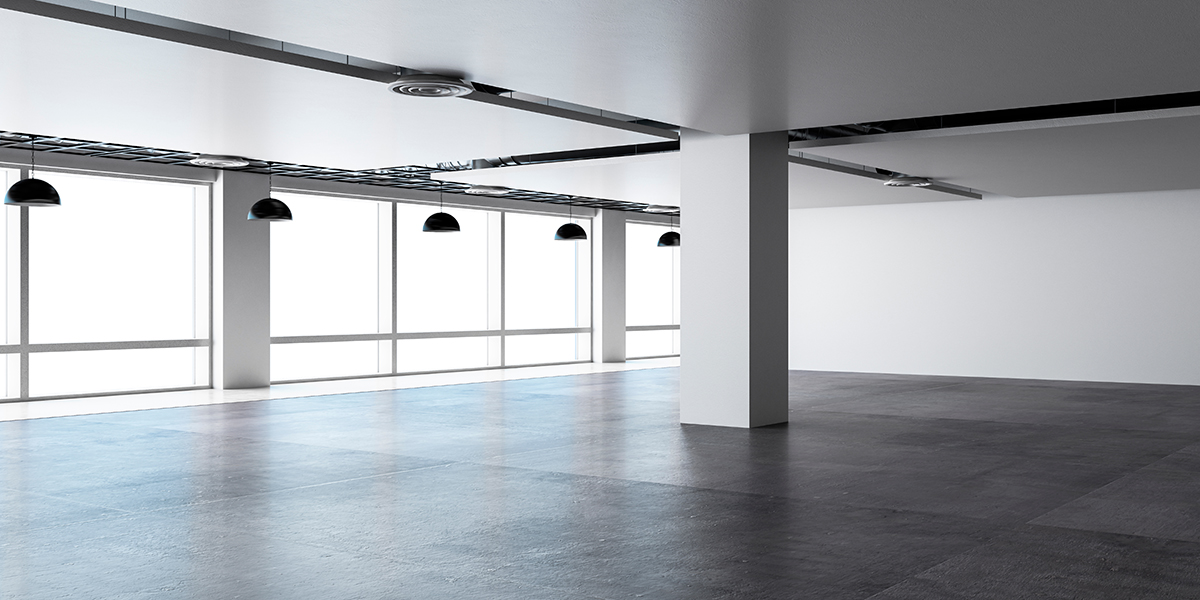 Owner-Occupancy Requirement
The current owner-occupancy requirement is 50%. However, for buildings that are over 12 months old having less than 10% of their units in arrears, a 35% O/C level may be approved by HUD.
This removes the current 20% or higher required reserves that was necessary for a lower owner-occupancy rate.
Under the final rule, HUD now has the ability to establish a different owner-occupancy level by way of mortgagee letters between 30% and 75% which allows for much more flexibility in responding to changing market conditions.
FHA Loan Concentration
Currently, the maximum number of units with FHA loans is 50%. The final rule allows HUD to establish a different FHA concentration level by way of mortgagee letters between 25% and 75% to enable a quicker response to changes in the real estate market.
Single Investor Ownership
Currently, a single investor in a FHA-approved building can own up to 10% of individual units where there are more than 20 units.
If there are less than 20 units, a single investor may own no more than one unit.
For single unit approval, the ownership numbers are the same as for the FHA-approved building above.
If you are thinking about buying a condo in Arlington VA, or if you were unsuccessful in the past due to the non-approved status of a particular building, let's talk. Contact your trusted Arlington VA Realtor - Norma Skeete.