Short Term Rental of Your Arlington VA Home
Posted by Norma Skeete on Saturday, March 10, 2018 at 4:44 PM
By Norma Skeete / March 10, 2018
Comment
SHORT TERM RENTAL OF YOUR ARLINGTON VA HOME
If you are thinking of renting your home on a short-term basis via AirBnB and others, this post is for you,
Arlington County wants you to know that it is your responsibility to collect from the guests the appropriate 7.25% Transient Occupancy Tax (TOT) taxes as under:
5.00% Transient Occupancy Tax (TOT)
0.25% Local Tourism TOT
2.00% Regional TOT for the Northern Virginia Region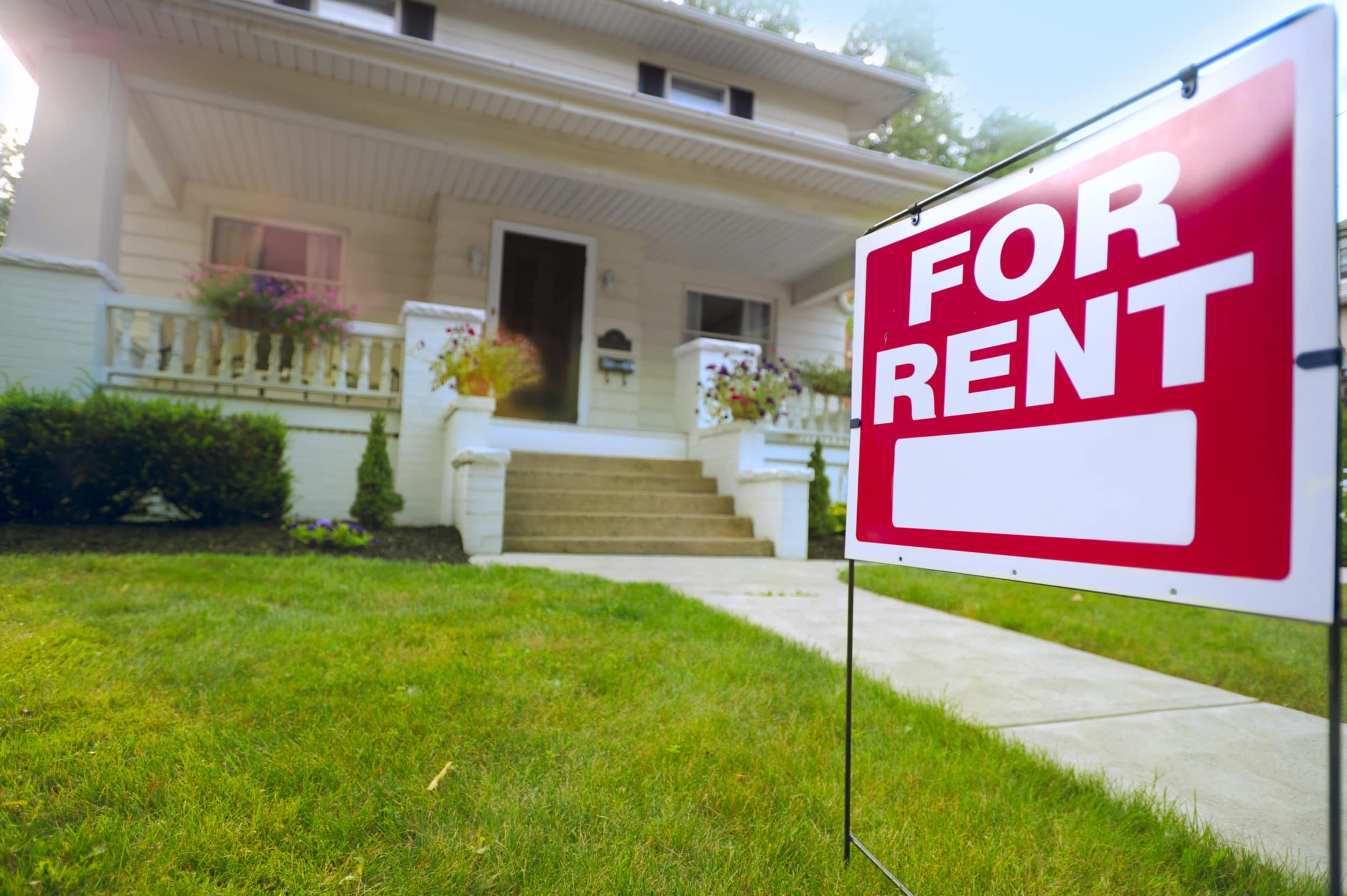 Arlington VA Short-term AirBnB Rental
See full article from the Arlington VA The Citizen for more information about how and where to apply for the necessary permits.
Renting Out an Arlington Address for Short-term Transient Stays (Airbnb, etc.) According to Arlington County Code Chapter 40, if a resident offers short-term lodging in an Arlington home, then it is his or her responsibility to collect from the guest and remit to Arlington County a 7.25 percent Transient Occupancy Tax (TOT). This tax covers the local 5 percent TOT, the local 0.25 percent tourism TOT, and the state 2 percent regional TOT for the Northern Virginia region.
All accessory homestay providers are required to obtain a business license tax account and a TOT account from the Commissioner of Revenue and may need to acquire an Accessory Homestay Permit from the County Zoning Department. Residents may apply online for the business license via the Customer Assessment and Payment Portal (CAPP) and click "Register a Business." You may also apply in person with a completed business license form to the Commissioner of Revenue's Business Tax Division located at 2100 Clarendon Boulevard, on the second floor, at Window 208.
Please note that for Accessory Homestays, the applicable business activity is "72.A, Lodging," which should be entered as the "section code" on the business license application. For more information, contact the Business Tax Division of the Office of the Commissioner of Revenue at 703-228- 3060 or email [email protected] Should you need to obtain an Accessory Homestay Permit from the County Zoning Department, visit the Building Arlington website to apply at building.arlingtonva.us. For zoning questions, call 703-228-3060 or email [email protected]