Tips and Tricks to Improve Your Home's Security
Posted by Norma Skeete on Saturday, November 23, 2019 at 6:03 PM
By Norma Skeete / November 23, 2019
Comment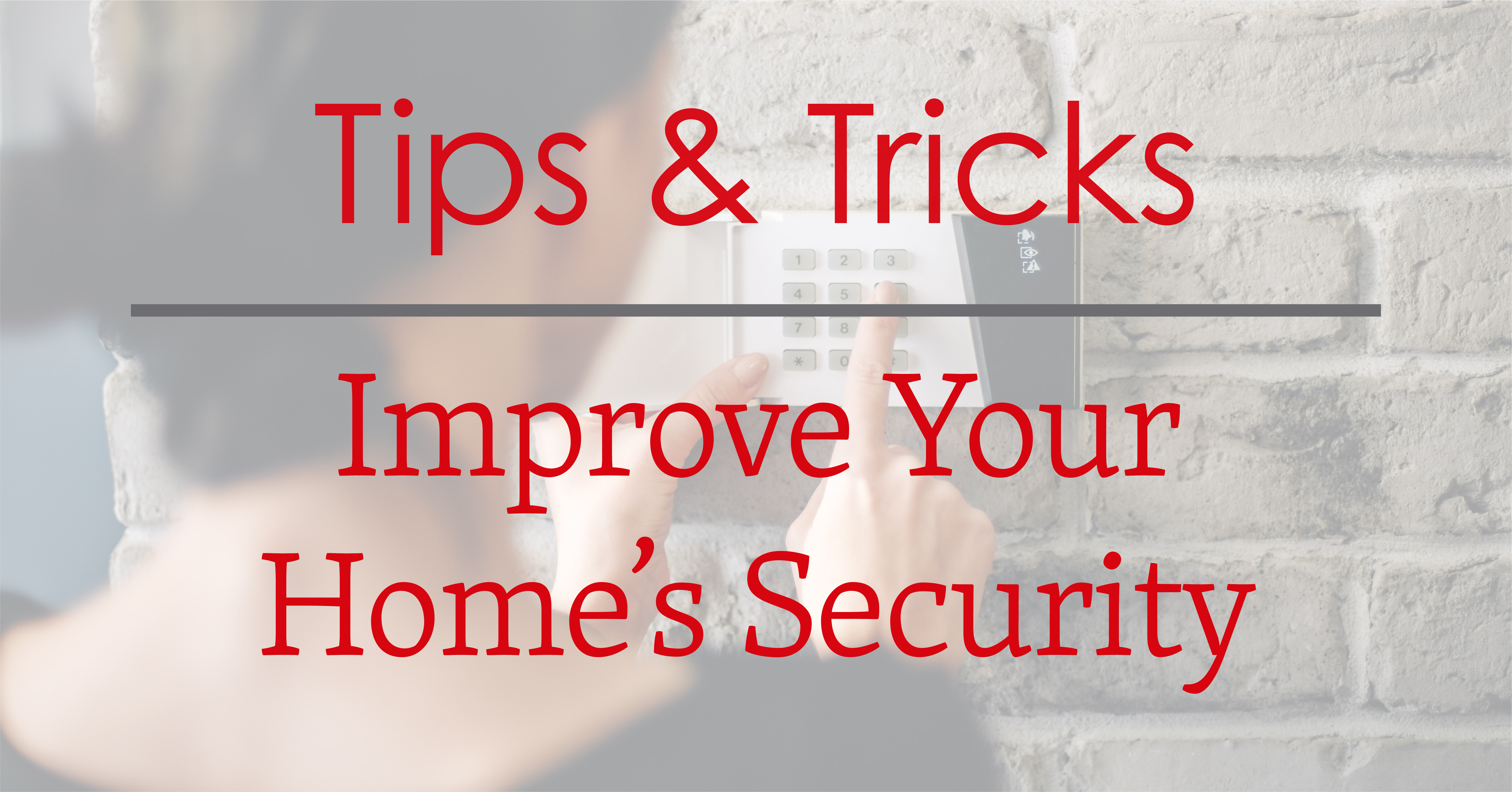 No matter if you are selling your Arlington, Virginia home or you just bought a beautiful new property in the area, the security of your home should be atop priority. You want to keep your home secure and free from unwanted guests and eyes. While you can always invest in high-end security systems throughout your home, these aren't always necessary and you may not have the money in your budget. Luckily, there are several simple, inexpensive things you can do that will make a big difference. Here are several of them.
Improve Your Home's Security Tip #1 : Lighten Up Your Home's Exterior
One of the best ways to deter burglars and other unwanted guests from your home is to keep it well-lit. Installing multiple bright lights around your home's exterior should be essential. If you don't want to keep the lights on through the night, consider motion sensors or exterior lights that are powered by solar energy.
Plus, a well-lit exterior is great for your curb appeal. It is a feature that many home buyers are looking for in a property. If your home's exterior lights are old, consider replacing them for newer models. These items are not only more bright, but they are more energy-efficient than older light fixtures as well.
Improve Your Home's Security Tip #2 - Replace Old Windows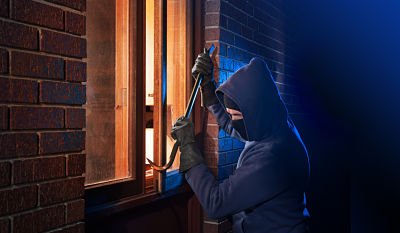 If you have old windows around your home, you are not only losing a significant amount of energy, but you are also compromising the safety of your home. Often, these windows do not lock or close very well, making it easy for individuals to break into your home. While window replacement can be very costly, it offers countless benefits. It will instantly update both the exterior and interior of your home, it will improve your home's energy-efficiency, and it will provide stronger security measures as well.
Improve Your Home's Security Tip #3 - Consider Smart Tech
You don't need a full security system to improve your home's security. There are many smart devices on the market that will drastically increase the security of your property. A few devices you may consider include:
Smart Lock: Individuals can only unlock your door by entering a numeric password or by using their smartphone. These locks do not use a traditional deadbolt that many criminals can pick and unlock.
Camera Doorbell: See who is standing outside your home, who is looking at packages on your doorstep, etc., with a camera doorbell. These devices can be quite inexpensive to purchase and can be installed in an afternoon. Plus, you can find many of these items with advanced features such as a microphone.
Shock Sensors: On windows and doors throughout your home, you may consider installing shock sensors. When a door or window with this sensor is moved, you will be notified immediately. Many products can also detect if window glass has been shattered or if it has been tampered with. Even better, these are extremely simple to install.
Improve Your Home's Security Tip #4 - Install an Exterior Security Camera
While you may not have the money or desire a full security system in your home, a few exterior cameras may be ideal. This allows you to keep a close eye on the exterior of the home and any unusual activity. These cameras can also be a major deterrent for criminals. Hang these cameras around various areas of your home such as near your garage or shed or the side of the home. You may also consider installing a camera in areas where you can't receive a clear view of your property due to trees, bushes, or other items that may be in the way.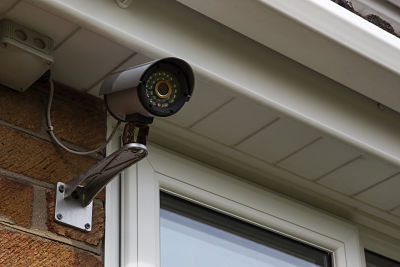 The security of your home is not something you should take lightly. The above ideas are just starting points when it comes to securing and protecting your home.
For more information on home improvement, Arlington, Virginia real estate, and the buying and selling process, contact Arlington VA Realtor Norma Skeete today.