What Buyers Need to Know When Purchasing a Condo with a VA Loan in Arlington Virginia
Posted by Norma Skeete on Friday, August 5, 2016 at 5:50 PM
By Norma Skeete / August 5, 2016
Comment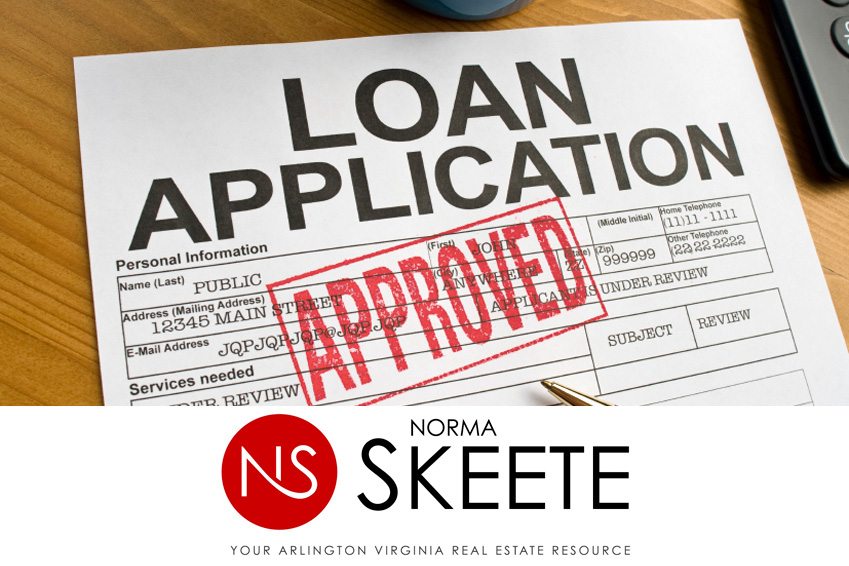 There are several important points to consider when purchasing a condo with a VA loan in Arlington Virginia. There is no doubt that condos are a popular choice for many home buyers (and this includes the military population), but the importance of being fully aware of the differences between purchasing a condo and a regular single-family home cannot be overstated.
Below are seven critical areas of note (regardless of the type of financing being used) which are covered in detail in my post entitled SEVEN IMPORTANT POINTS TO CONSIDER WHEN PURCHASING A CONDO IN ARLINGTON VIRGINIA; therefore, the focus of this post will be on the VA loan aspect.
Ownership
Management
Condo Fees
Special Assessments
Approval of condo building
Condo Docs
House Rules & Regulations
OTHER NEED-TO-KNOW POINTS (VA-Specific)
The condo must be in an approved building – Just like the FHA, the VA has special requirements that a condo building must adhere to ( e.g. occupancy rate) in order to be deemed a VA-approved building. It is a long application process that an HOA goes through if its membership has agreed.
There is no mortgage insurance for VA loans
There is no required down payment
A funding fee is required to be paid, with some exceptions
After-inspection repairs must be taken care of by the seller
Repairs must be inspected by a VA official
The VA has its own appraisers
Sellers are required to pay for the Termite Inspection
Some sellers will not accept a VA loan
So What is a VA Loan?
A VA Loan is a mortgage issued by private lenders (banks, savings & loans organizations, credit unions, mortgage companies) to eligible veterans. These loans are guaranteed by the Federal Government under the auspices of the military loan guaranty program to help service members purchase homes. The program is administered by the Department of Veterans Affairs, but as stated above, the actual loans are dealt with in the private sector.
Are All Service Members Entitled to a VA Loan?
The quick answer is "no". There are certain disqualifying reasons why a service member could be found ineligible for a VA loan. In addition, there are certain misconceptions regarding the use of a VA loan. For example, many believe that if they have availed themselves of a VA loan once, they cannot do so again. That is incorrect. The VA loan can be used over and over again – in full or partially.
How do I know if I'm eligible for a VA loan?
The first order of business when purchasing a condo with a VA loan in Arlington Virginia is to establish and re-establish your eligibility (in case you had a VA loan before). This is done by obtaining a COE (Certificate of Eligibility). You can do this directly online through the Department of Veterans Affairs by using this link http://goo.gl/yQwQIY.
Yippee, you have your COE – now what?
Now that you have your Certificate of Eligibility in hand, it is time to enlist the services of a realtor who is qualified regarding purchasing a condo with a VA loan in Arlington VA. A lender will be enlisted to tell you how much loan you qualify for and proceed to prepare a Pre-Approval Letter. Your realtor will then be able to identify appropriate condo units in VA approved buildings for your viewing.
Norma Skeete, Arlington VA Military Relocation Specialist
So, as you can see, buying a condo with a VA loan in Arlington VA is anything but straightforward. To ensure a smooth and hassle-free process with your Arlington VA Condos and Townhomes In Arlington VA purchase, call Norma Skeete, Real Estate Consultant in Arlington VA at 703-920-0003, a certified Military Relocation Specialist in addition to being an Accredited Buyers Representative. She will take you through the process from the initial consultation to when you are handed the keys.